Where style resides
A stylish sanctuary in the heart of Malta's entertainment capital.
Consistently exceeding expectations
Experience casual luxury in the most recommended hotel in the heart of St Julian's, carefully designed to offer you a unique stay.
The perfect break
Welcome to the award-winning Hotel Valentina, where casual luxury and warm hospitality are combined to create memorable experiences.
Hotel Valentina features a unique contemporary design with an exceptional sense of style. All 128 rooms and suites are fully equipped to the highest standards, enjoying distinctive facilities & amenities, created for travellers seeking comfort and personalised experiences. Check out our latest offers for your next stay.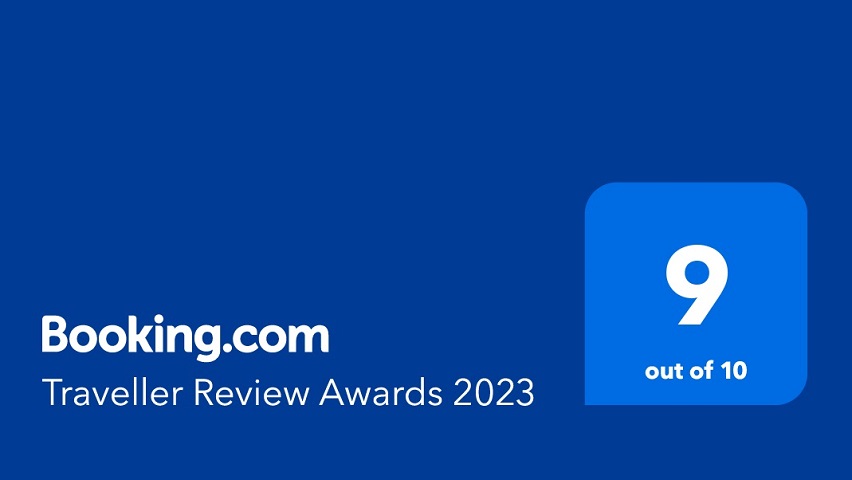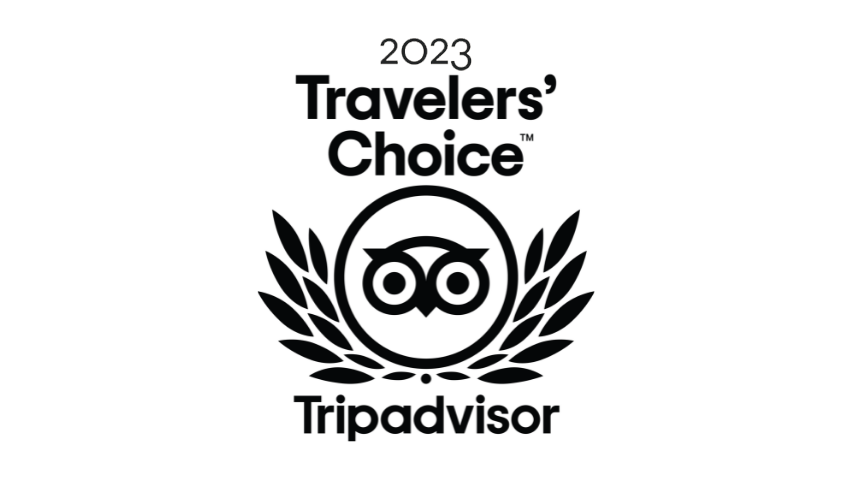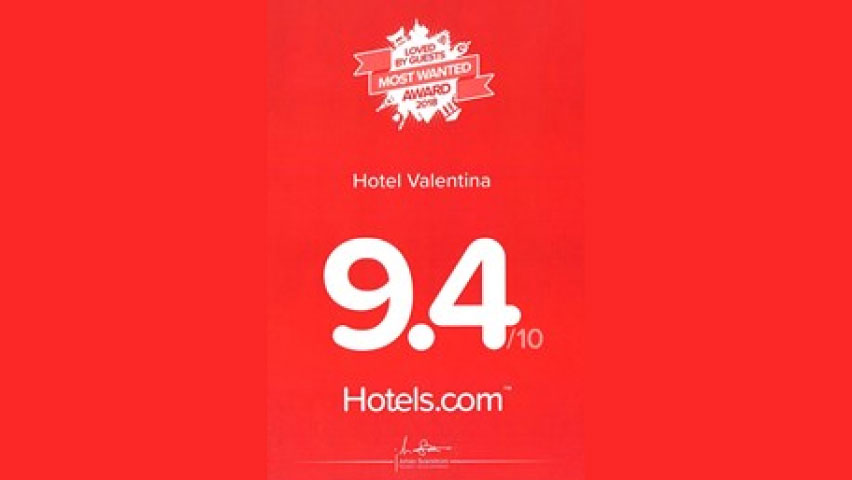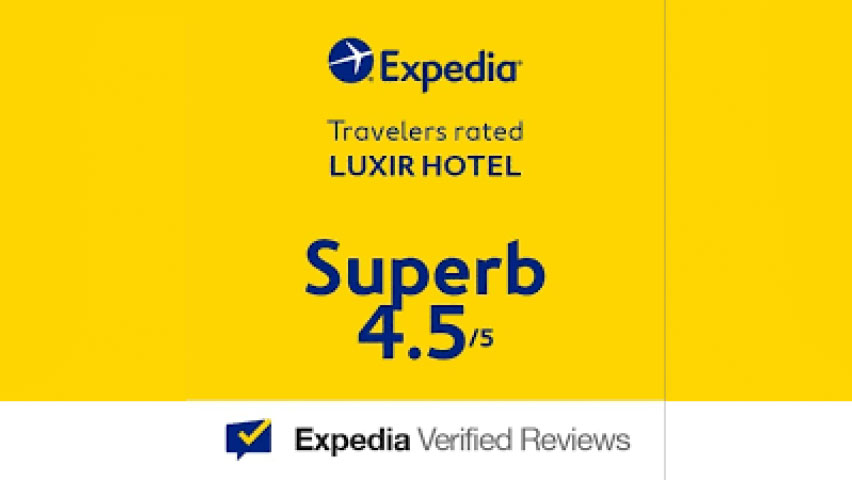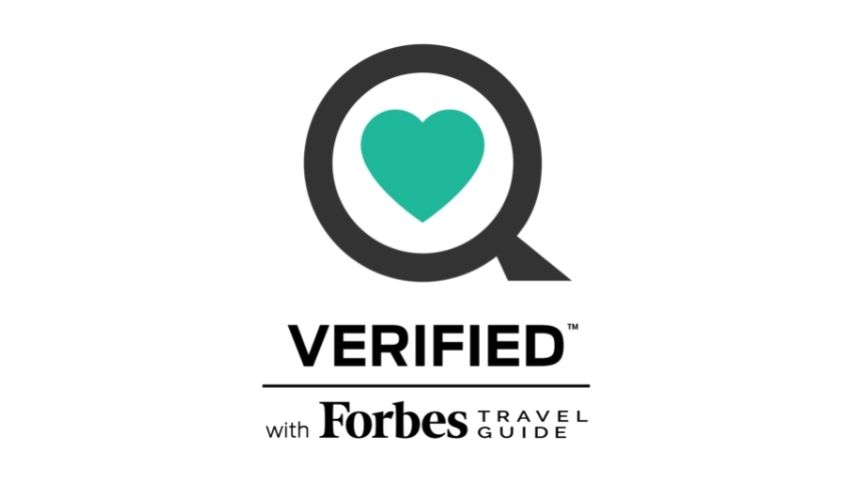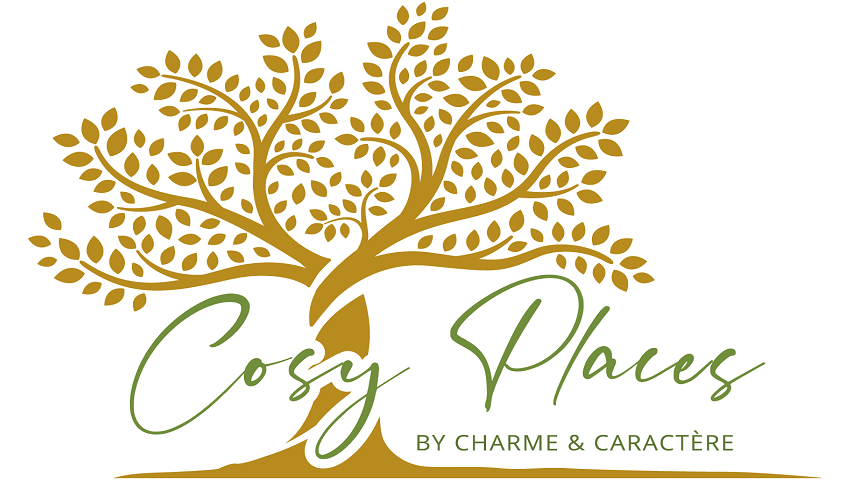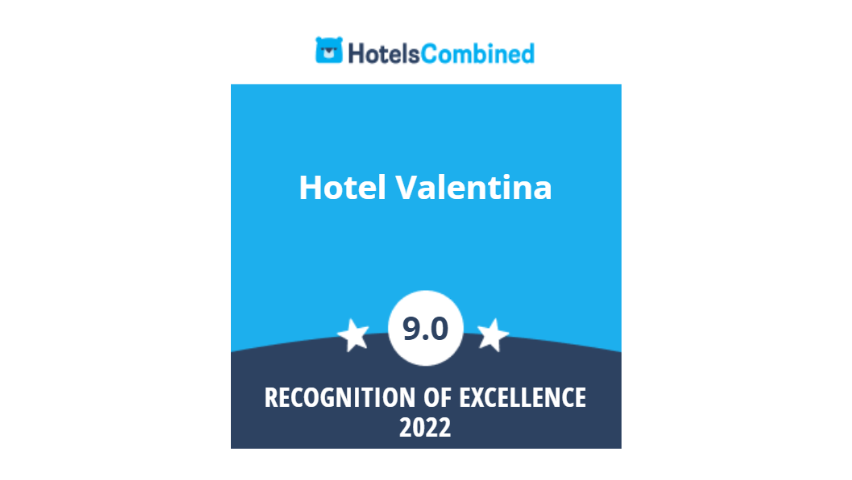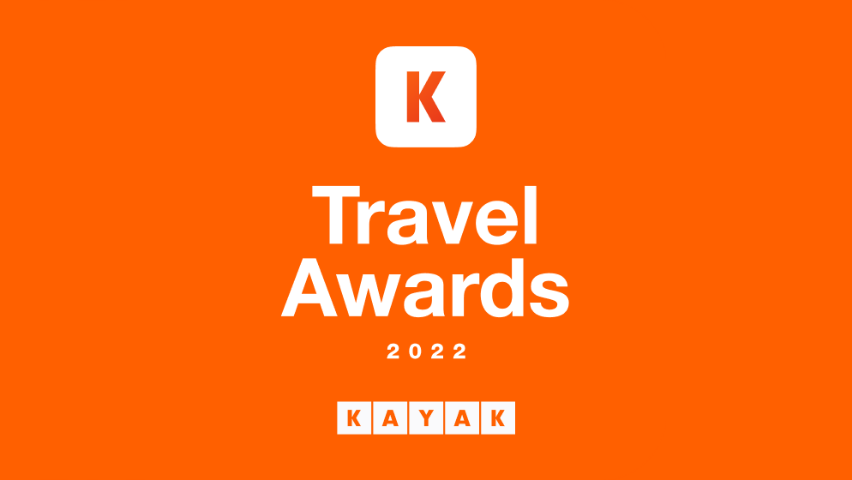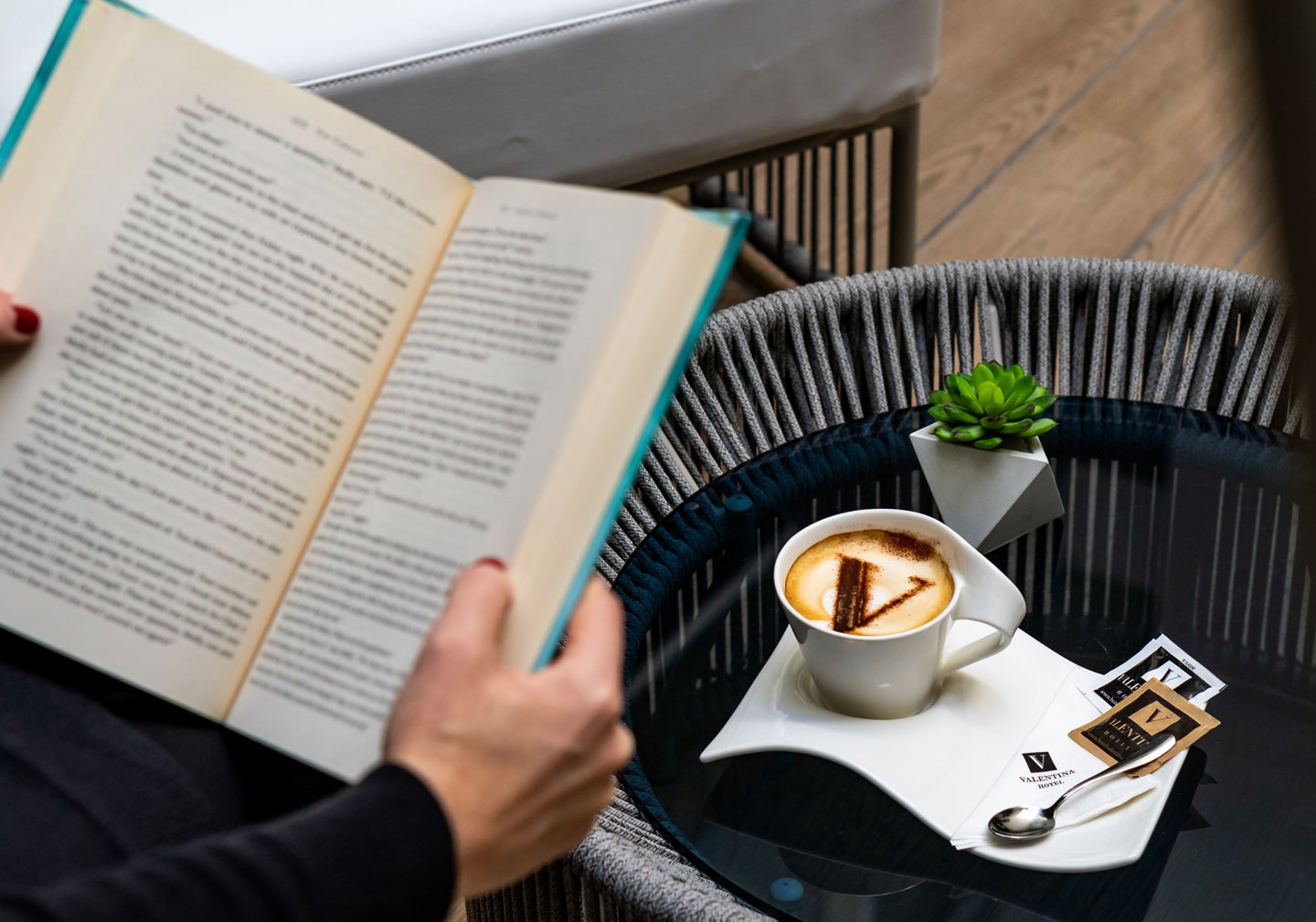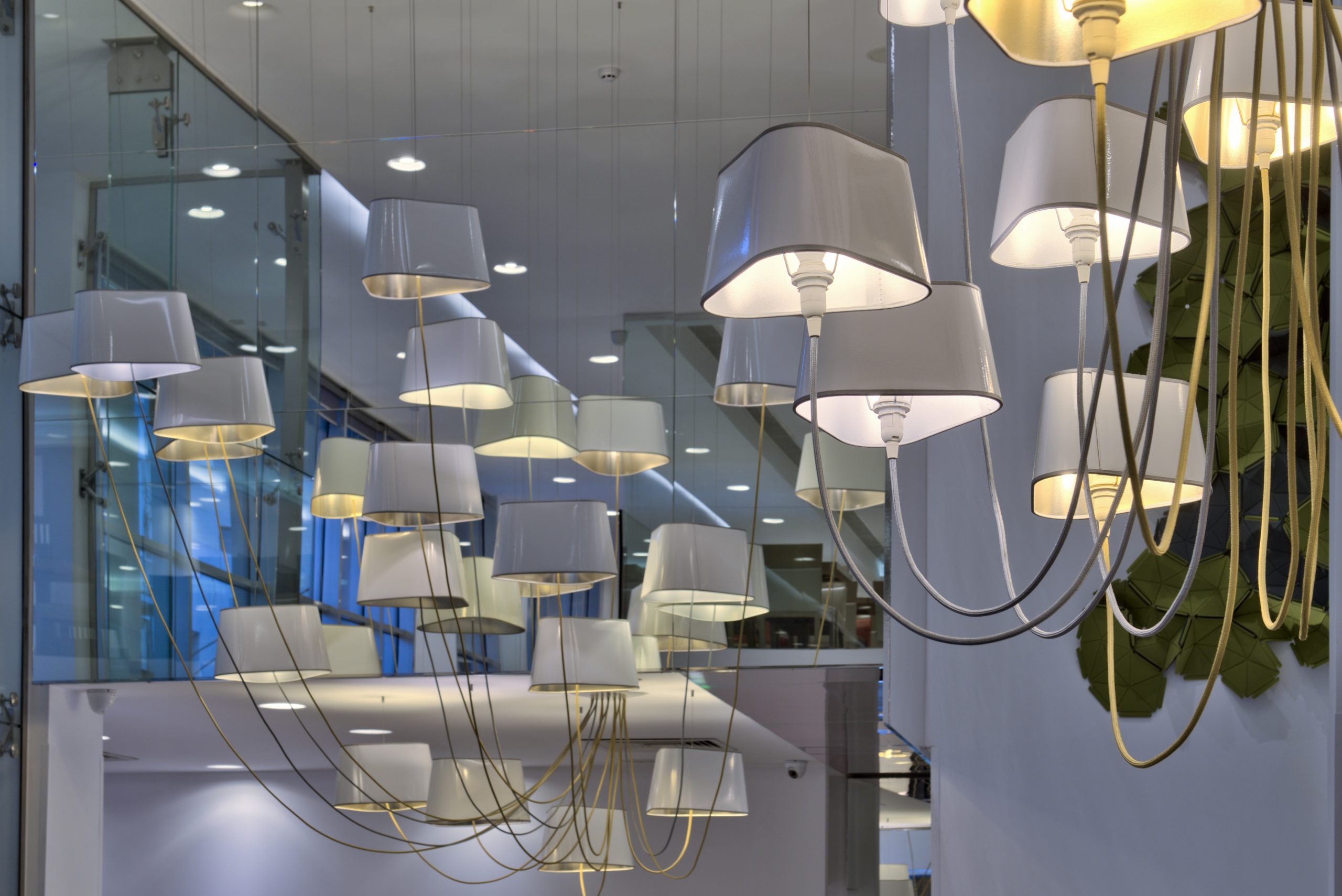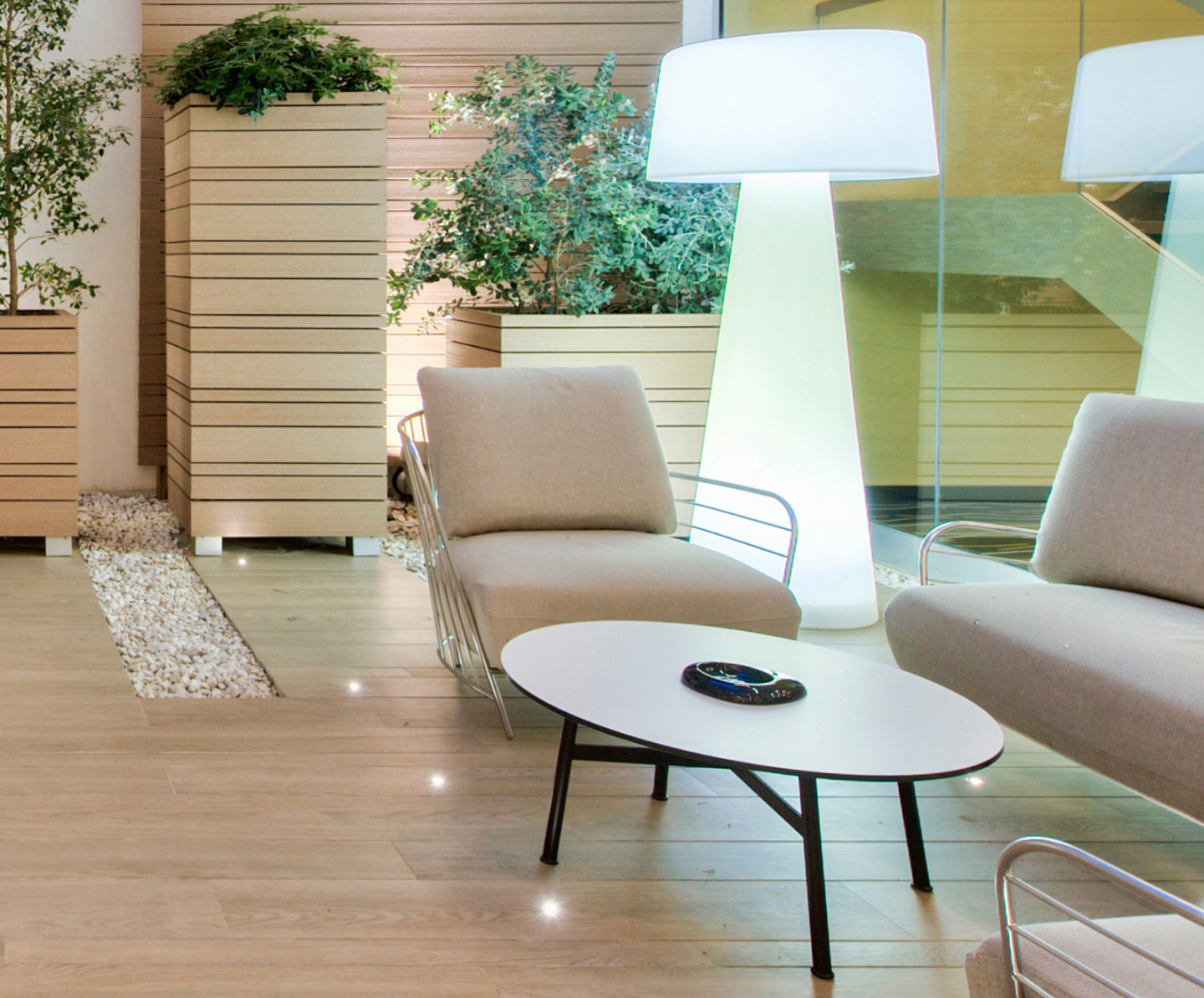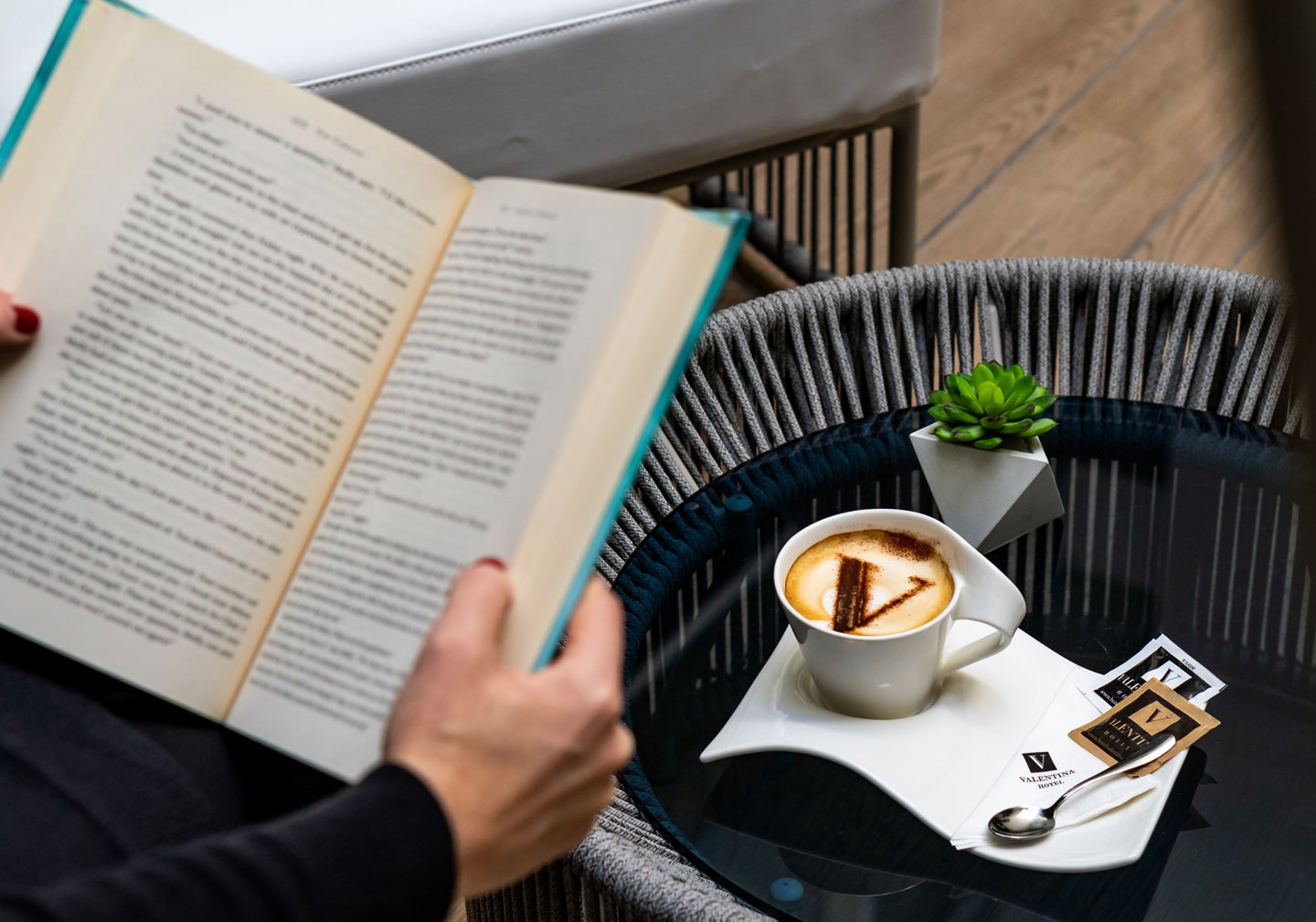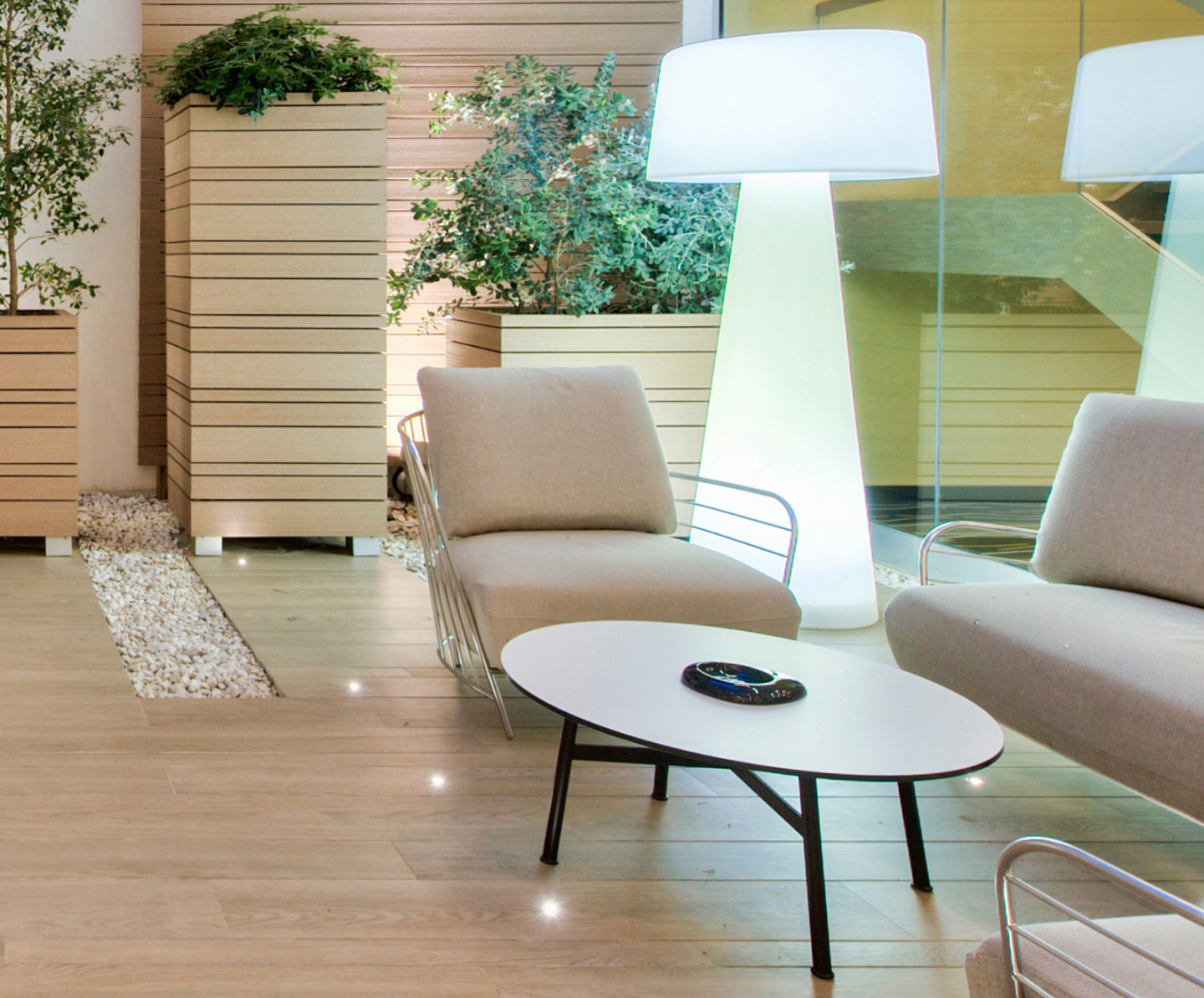 Reside in comfort in our intimate & stylish rooms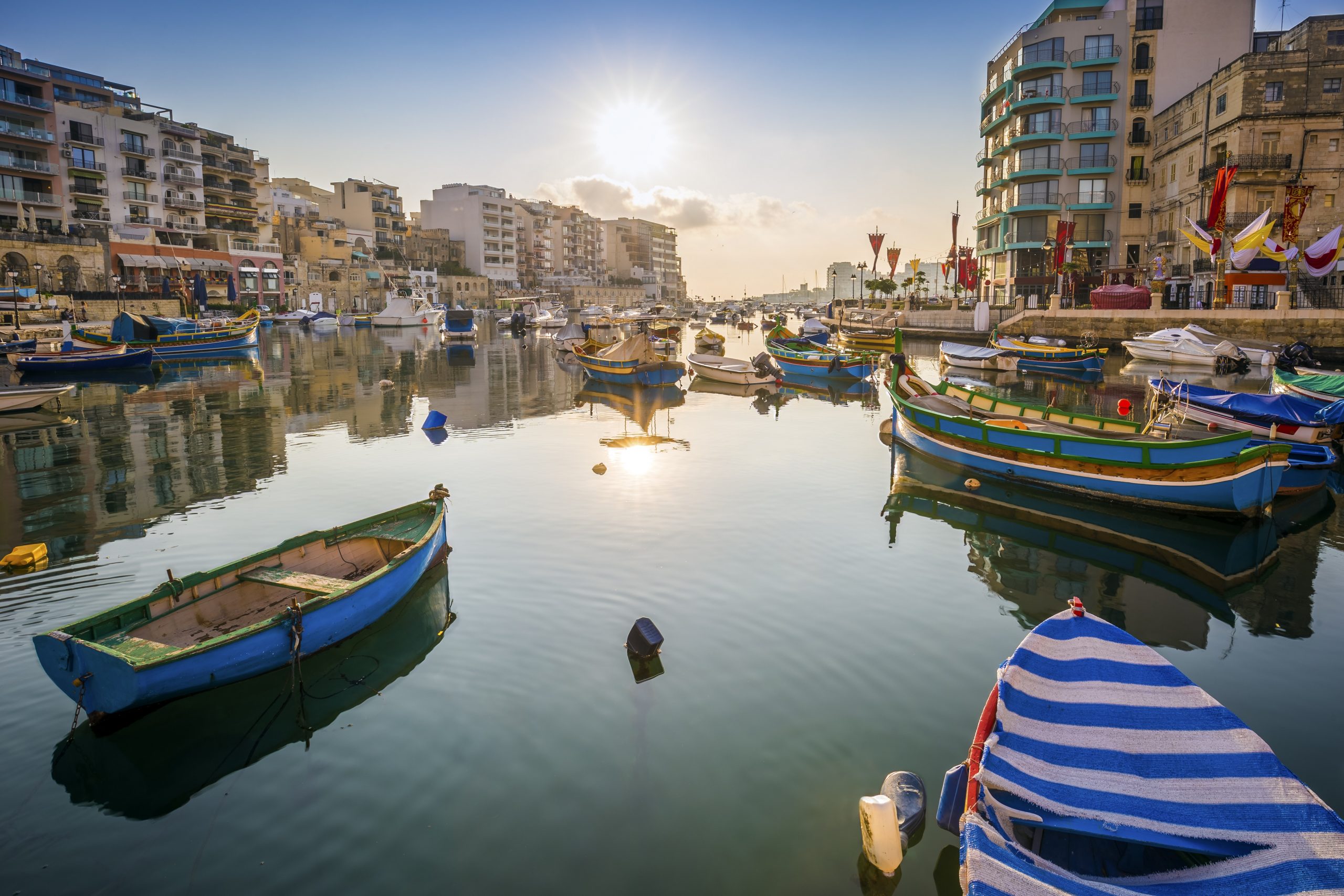 Conveniently located in the heart of vibrant St. Julian's
Hotel Valentina offers the best of all worlds – excellently located within walking distance to fine restaurants, hip and coming bars, conference centres, beaches, as well as the Island's top three casinos, whilst offering a stylish sanctuary in a quieter, residential area of the bustling town.
All you need for a comfortable stay
Whether you're in the mood for a relaxing afternoon by our rooftop pool, to settle into our bar and sip on a delicious cocktail or simply to unwind with a book in hand in our cosy library area, the Valentina has the perfect facilities and amenities to ensure a relaxing and enjoyable stay.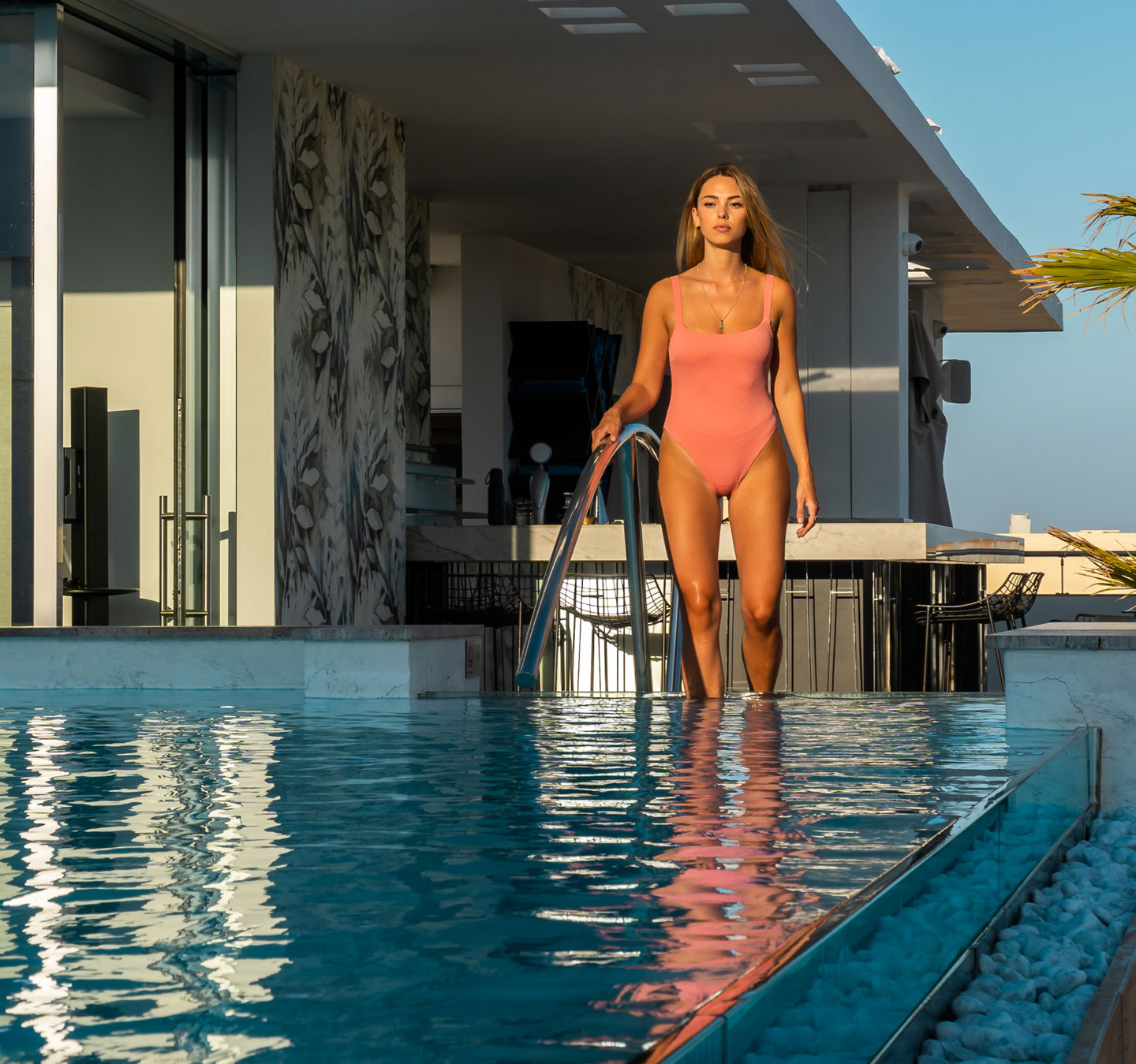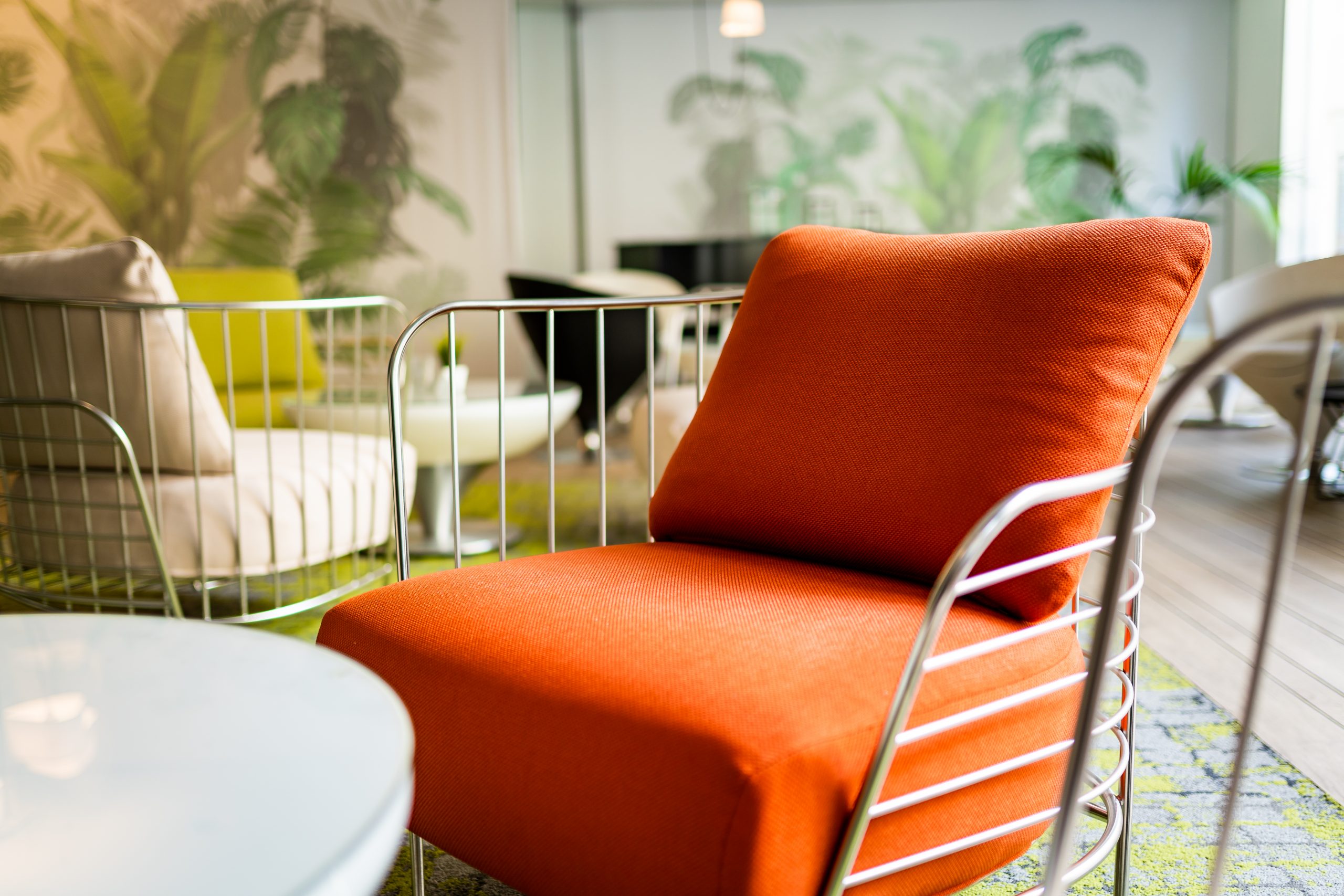 Personalised service
With a Mediterranean touch
Location
In the very heart of St. Julian's
Top ranked hotel
Consistently rated by our guests
Designer finish
With a sophisticated blend of contemporary style and modern flair
Comfort ranks supreme
A haven for a good night sleep
Highly rated Hotel in
St Julian's
I enjoyed every moment in this hotel, especially because of the perfect location and an amazing staff.
- Alexander T, Oct 21