Being on an island comes with advantages, especially when it comes to picturesque views. Expect your holiday in Malta to give you a lot of material to fill your Insta-feed for weeks to come! These are our five favorite must-visit spots in Malta, taking picturesque to a new level.
If you are eager to discover our must-visit spots, book your stay before the end of March and take advantage of our Winter Wonders offer. See all details here.
1. The Coral Lagoon, Armier
Picturing swimming in your own turquoise private lake, nothing but the blue sky and the horizon stretching in the distance. Armier Bay, in the far North, boasts a hidden treasure a few kilometres away from the popular bathing spot. The natural lagoon has crystal clear waters that make it a must-see for all visitors, especially divers, swimmers and kayakers. Make sure you get a friend to snap a shot from up-high, as you're going to want this one on your feed permanently.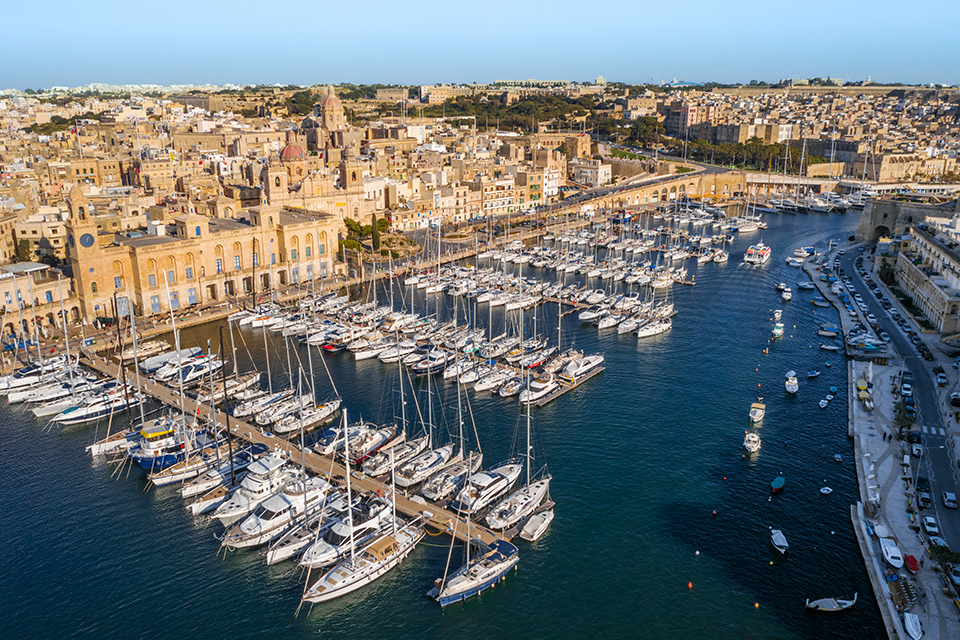 2. The Vittoriosa Waterfront
Part of the Three Cities, Vittoriosa is famed for its beautiful waterfront, dotted with quaint cafes, gelaterie and outdoor restaurants. The golden hour is the perfect time to spot for a cocktail by the water's edge, with many places offering a good Happy Hour. This part of Grand Harbour is also known for hosting some of the most luxurious superyachts, so don't be too surprised if you spot a couple of celebrities casually sipping champagne on deck.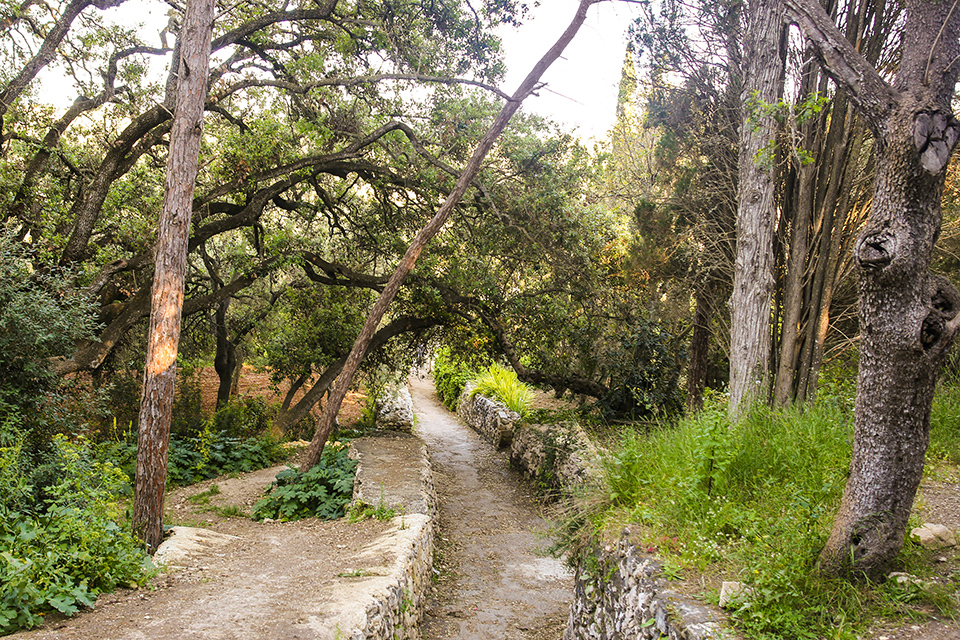 Malta's famed woodlands, lying in the green stretch of land between Rabat and Siggiewi. Perfect for a leisurely stroll with views, you are likely to see many picnicking families here but don't worry as it never gets too crowded. At the very top of the woodlands you will find Verdala Castle, which dates back to the 16th century and was used as summer residence by various grandmasters. If you're lucky, you will spot the deer (sometimes with fawn) that are still to be found cavorting within its grounds.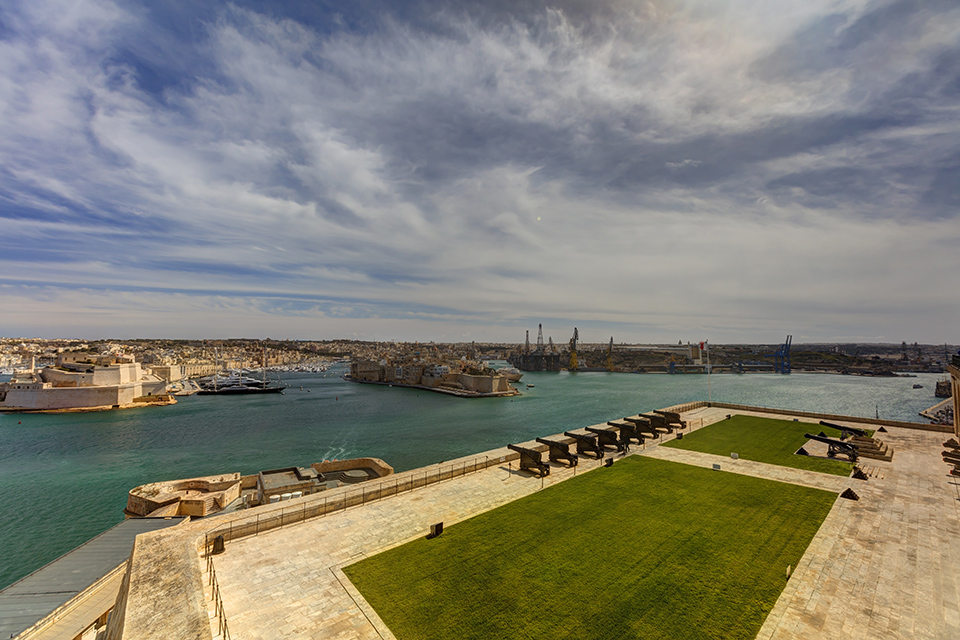 4. Upper Barrakka Gardens, Valletta
These gorgeous public gardens used to serve as exercise grounds for the Knights of Malta, and have retained their beauty. If you go towards noon, they tend to be quite busy thanks to the noon canon salute from the lower saluting battery battery. During other times of the day you can enjoy a quieter stroll and take your time snapping pictures from the outermost point of the terrace, where you can see Grand Harbour in its full glory.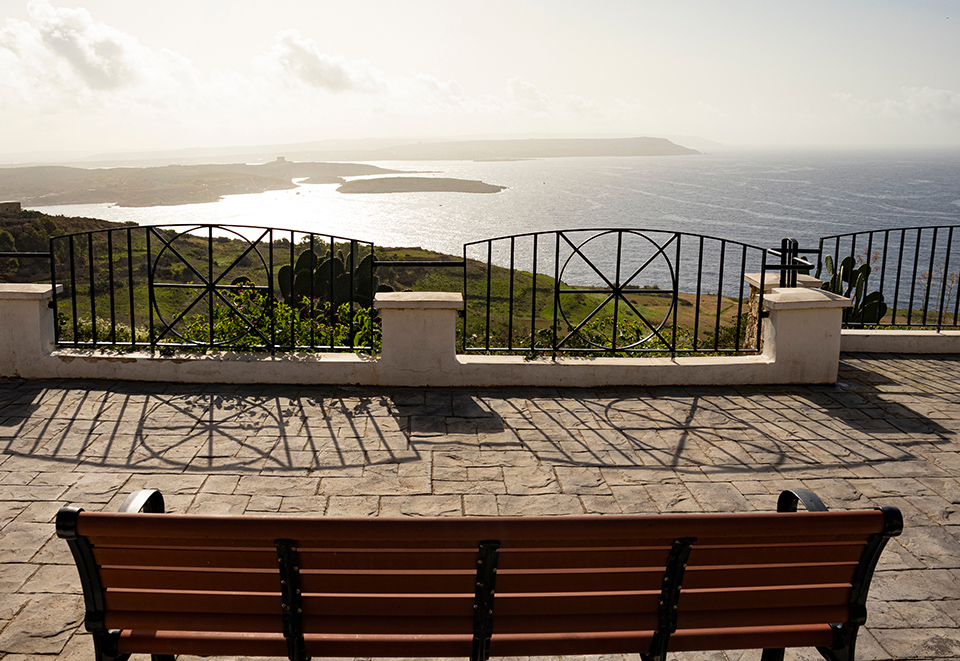 I mean, the entire sister island of Gozo is one whole picturesque spot in itself. But some are more stunning than others, like the Qala Belvedere. Situated at the very top of a small and sleepy village, this quiet promenade is a very well-kept secret and offers a sweeping viewpoint over Comino's Blue Lagoon and all the way across to Malta, with benches all along the way.
"Looking forward to welcoming you. "