Here are 5 Maltese fresh flavours to look forward to.
Spring season on the Mediterranean Maltese islands means only one thing. A whole lot of delicious, fresh produce chock full with amazing flavours to look forward to. The islanders put the 'mmm' in the Mediterranean diet, and we've put together our top 5 local produce you can look forward to when visiting.
Strawberries
Broad beans
Artichokes
Maltese June Pear
Chickpeas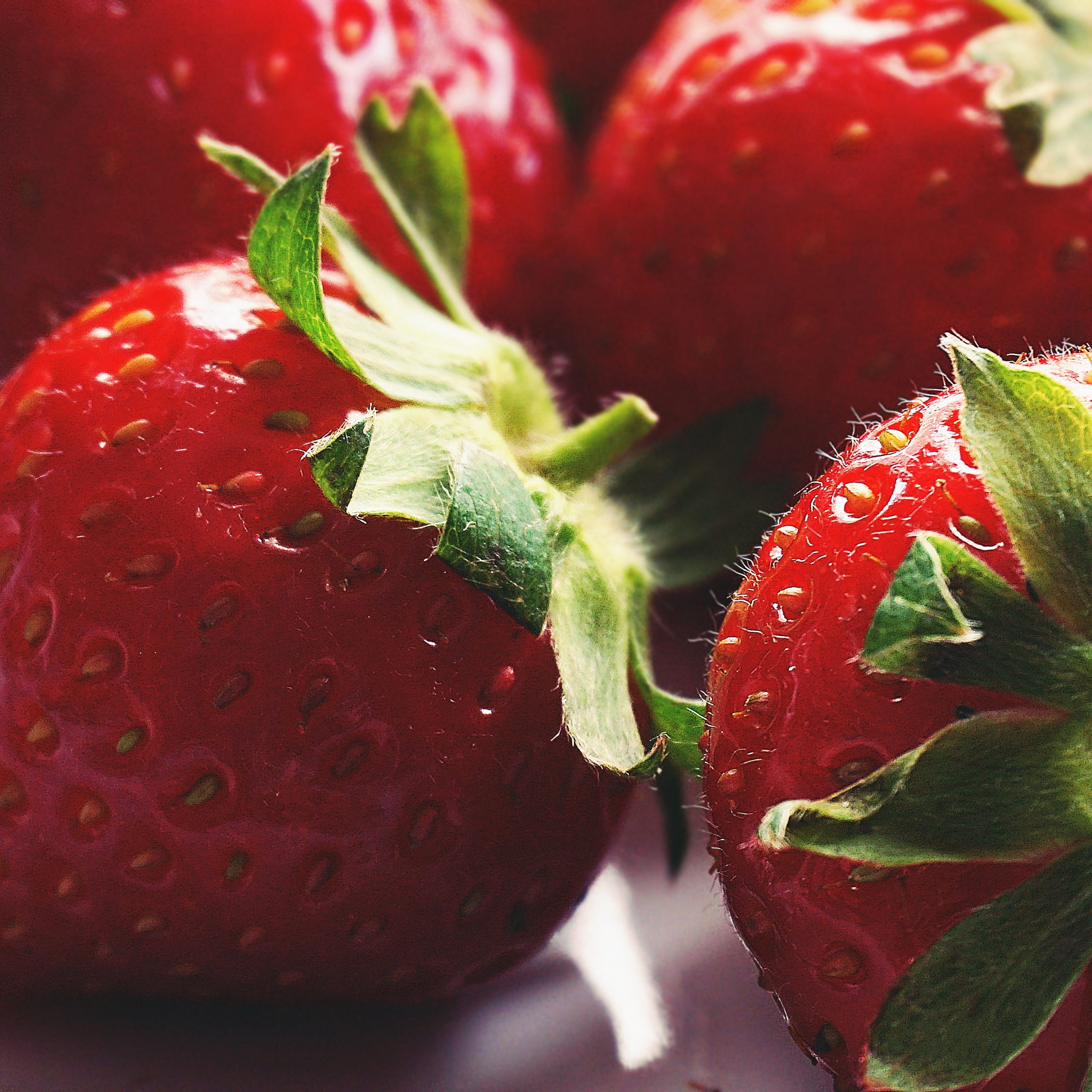 It's difficult to beat the bright red, juicy berry for sheer flavour. You'll find strawberries sold cheaply by the carton everywhere, but if you're after something truly special Mgarr is the place to be. We're convinced they put magic in their soil! If you're there when the annual Strawberry Festival is happening, you will be able to get your fill of all sorts of strawberry delights, freshly prepared on the spot – from cake to ice-cream, scones and everything in between.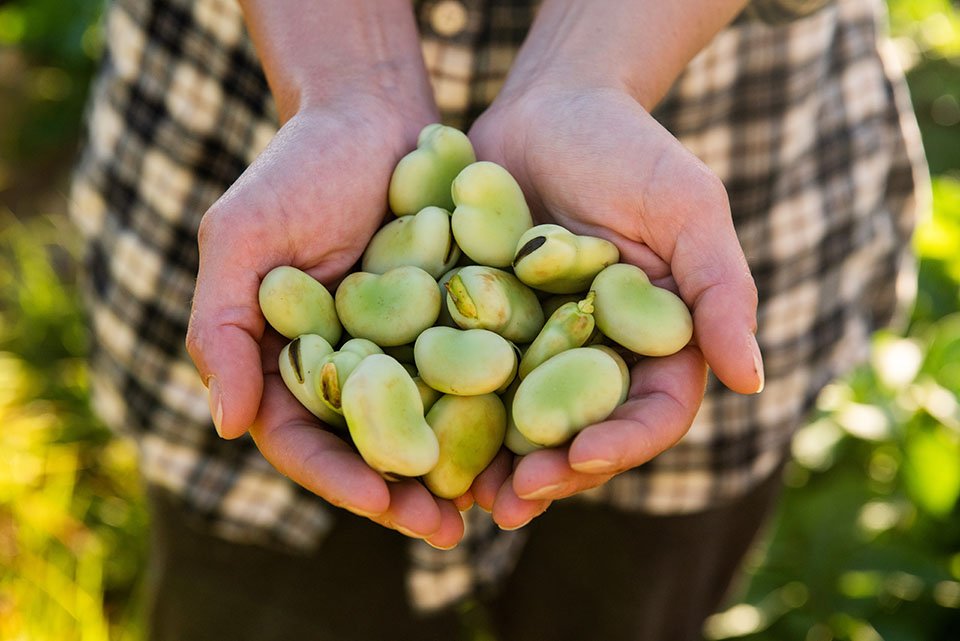 The unassuming, rather rough looking bean with the incredible potential. You can enjoy it on its own as a snack, but you will also find it used in the famous Maltese Ftira biz-Zejt recipe. But the Maltese have the best kept secret about the most flavourful way to use broad beans. Drop in at one of the village kazini, and you will be served bigilla, a broad beans paste that goes delightfully with fresh Maltese bread!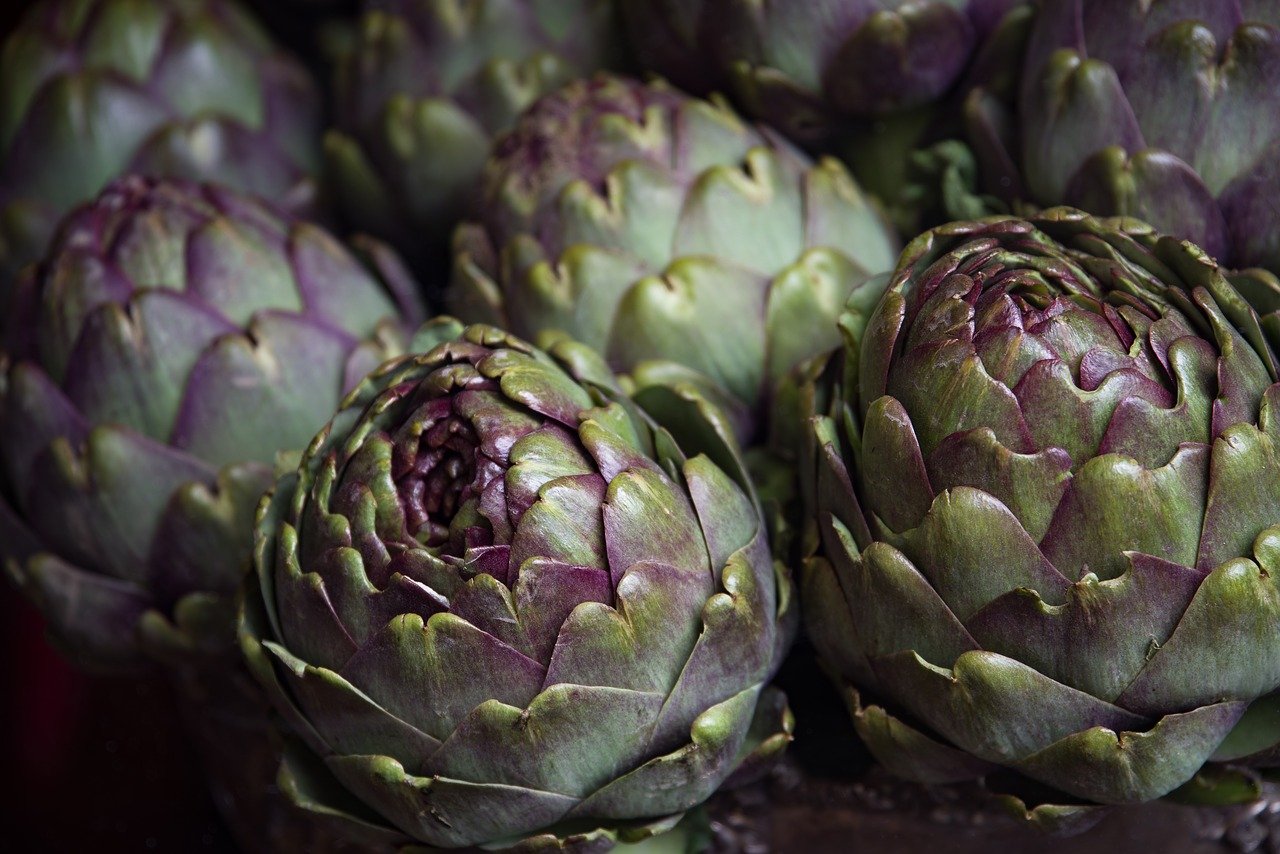 Another totally unassuming veg that's full of surprises, and that's also the star of a very particular Maltese dish. You will find Stuffed Artichokes on the menu of many restaurants come spring. Order it, and you will be served a very majestic looking dish of a full artichoke stuffed with all kinds of deliciousness. Add some tomato paste, olive oil and fresh bread and you can easily get addicted.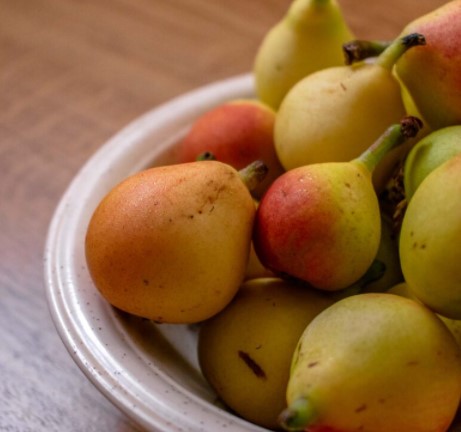 A quintessentially Maltese fruit, known to the locals as the 'bambinella'. Small, sweet and totally moreish, this is one fruit you'll be wanting to buy bagfuls of from the many veggie vendors that dot the villages. Here's our top tip – add it to your ice-cream for an extra touch of sweetness.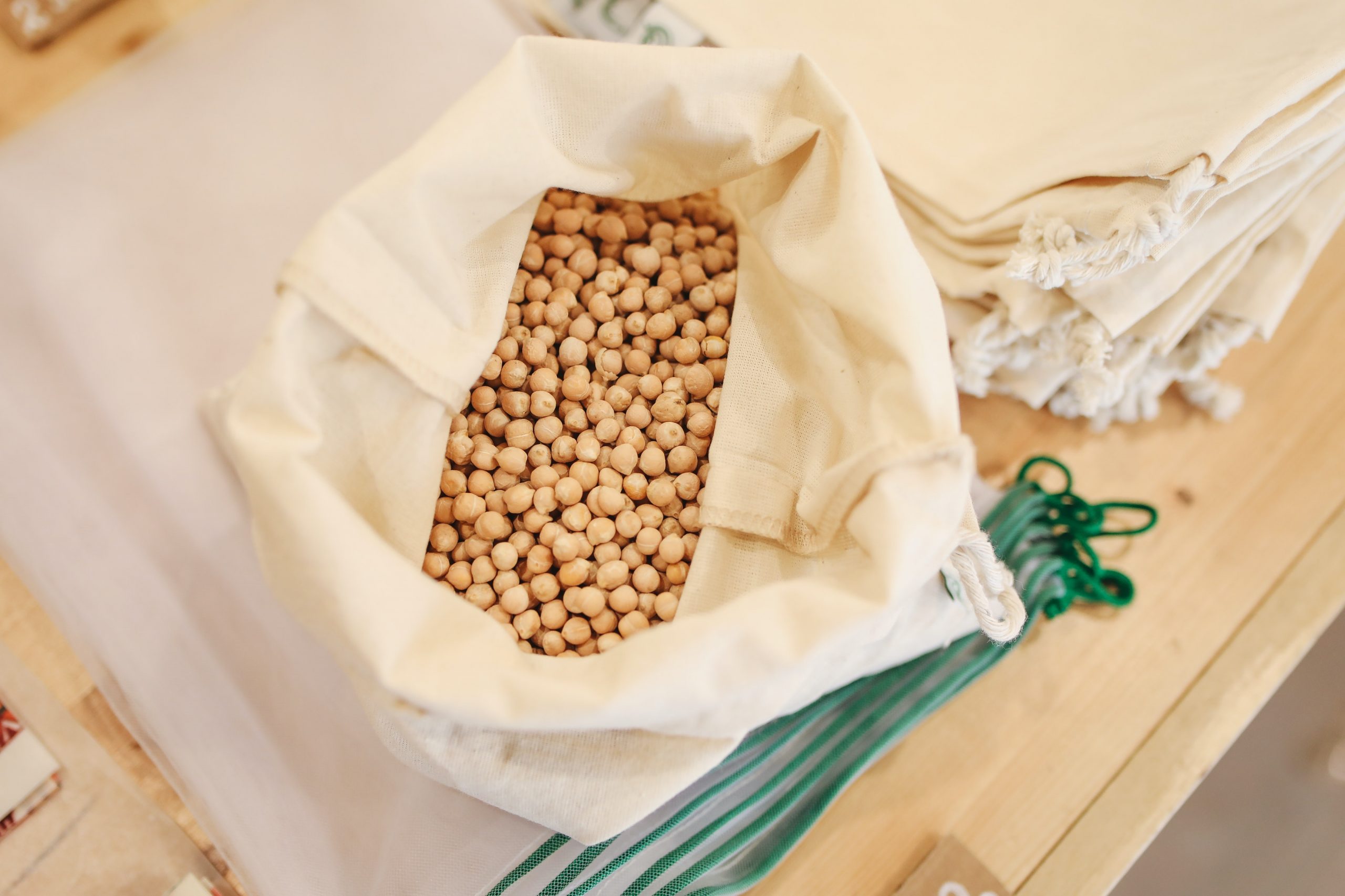 You may be surprised to learn that the Maltese eat these small legumes straight from the stalks, after picking them in the fields. Luckily, you won't need to do any picking yourself as throughout the warm months there are several chickpea vendors setting up temporary stalls at many of Malta's popular passageways. The ideal snack while hiking or even to take to the beach with you!
Intrigued by all the flavours? Come check them out for yourself! Hotel Valentina is offering a super Spring Break package with 20% off the best available rate! Step into the sunny season with some well-deserved R&R that includes buffet breakfast, stocked mini-bar upon arrival, early check-in and check-out (subject to availability) and €10 discount when dining at The Avenue and One Portomaso. This offer is valid for stays between April 1 and June 30.