The St. Julian's area is a popular tourist destination in Malta, offering a variety of activities and attractions for visitors.
 From partying, to shopping to relaxing, there's something for everyone in this vibrant area. Here are some of our top things to do in St. Julian's:
If you're in the mood for a night out, Paceville is the place to be. This clubbing area in the heart of St. Julian's is known for its lively atmosphere and variety of bars and clubs. Chill out by the bar or dance the night away – the choice is yours.
If you're feeling lucky, St. Julian's is surrounded by a number of casinos that provide thrilling gaming experiences. Test your skills and try your luck at the blackjack table or spin the roulette wheel. However, it's important to remember to gamble responsibly and set limits. Enjoy the excitement, but always think wisely before making any decisions.
Lunch and Dinner at The Avenue Restaurant
If you're feeling hungry, head over to The Avenue Restaurant for some delicious, lovingly made food. This family-run business has been serving up some of the best dishes in St. Julian's for both locals and tourists alike. Their menu is diverse and their portions are generous, making it a great spot for lunch or dinner. Plus, if you're staying at our hotel, you'll enjoy an extra 10% off on your meal!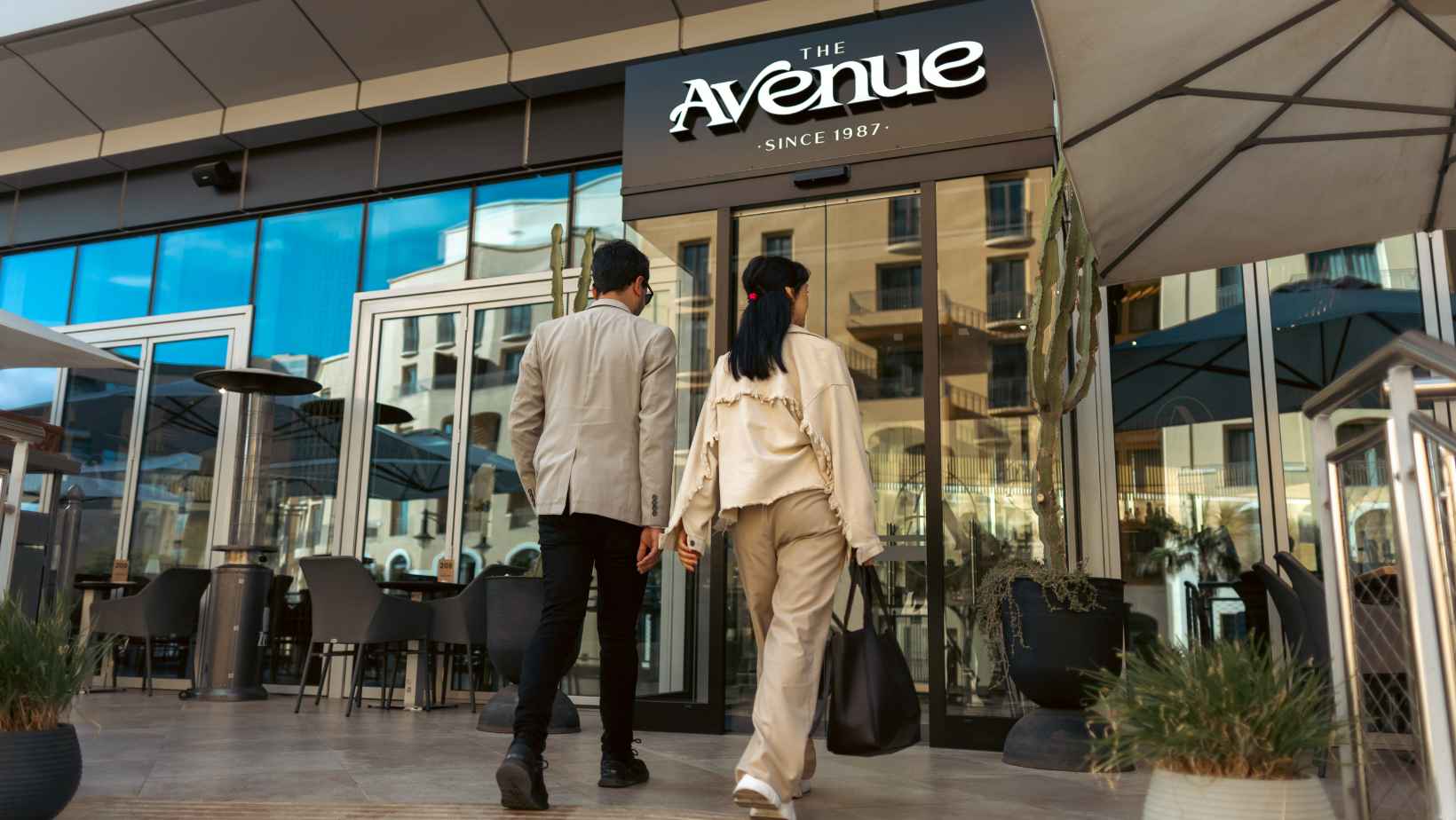 Get ready to shop until you drop at BayStreet shopping mall. This mall offers a wide variety of brands, restaurants, and activities, including a games room. It's the best place to spend your afternoon. 
Swimming at St. George's Bay
St. George's Bay is a small sandy cove popular with tourists for swimming and sunbathing. Take a dip in the clear waters or lounge on the beach and soak up some sun (make sure to always put on sunscreen!)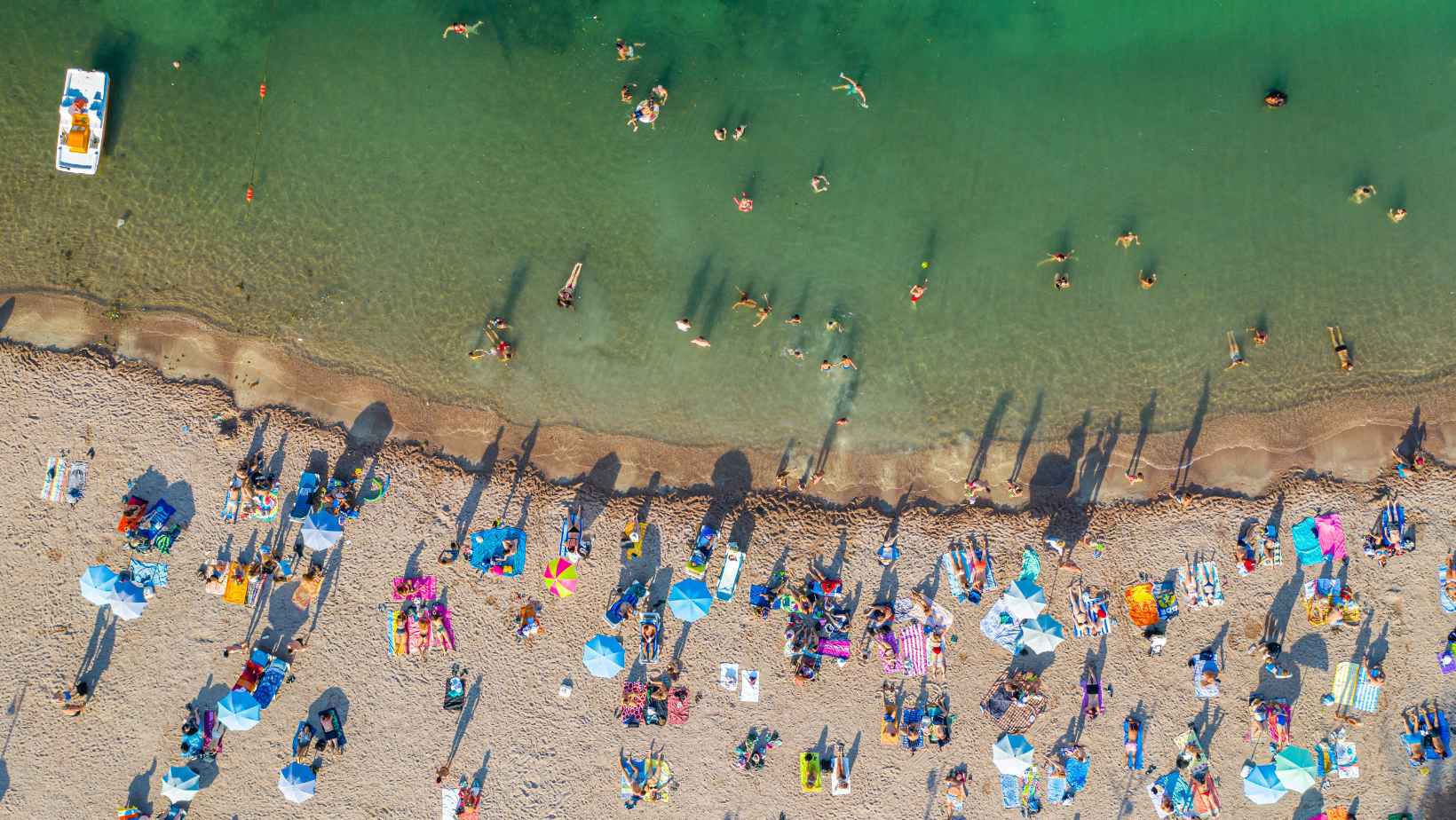 The St. Julian's Promenade
One of the highlights of visiting St. Julian's is taking a leisurely stroll along the charming promenade. This characteristic walkway offers a delightful experience, with its picturesque views of the harbour and the vibrant atmosphere reminiscent of a typical fisherman's hub.  If you're looking for more places to explore on foot, make sure to check out our previous blog post on "Discover the Best of St Julians: 5 of the Best Hiking Trails in Malta – for the Adventurous." 
Sunset at Hotel Valentina's Rooftop Bar
End your day with a stunning sunset view at Hotel Valentina's rooftop bar. Our hotel offers a beautiful space to unwind and relax while taking in the panoramic views of St. Julian's. Sip on a refreshing cocktail or a glass of wine while enjoying the scenery.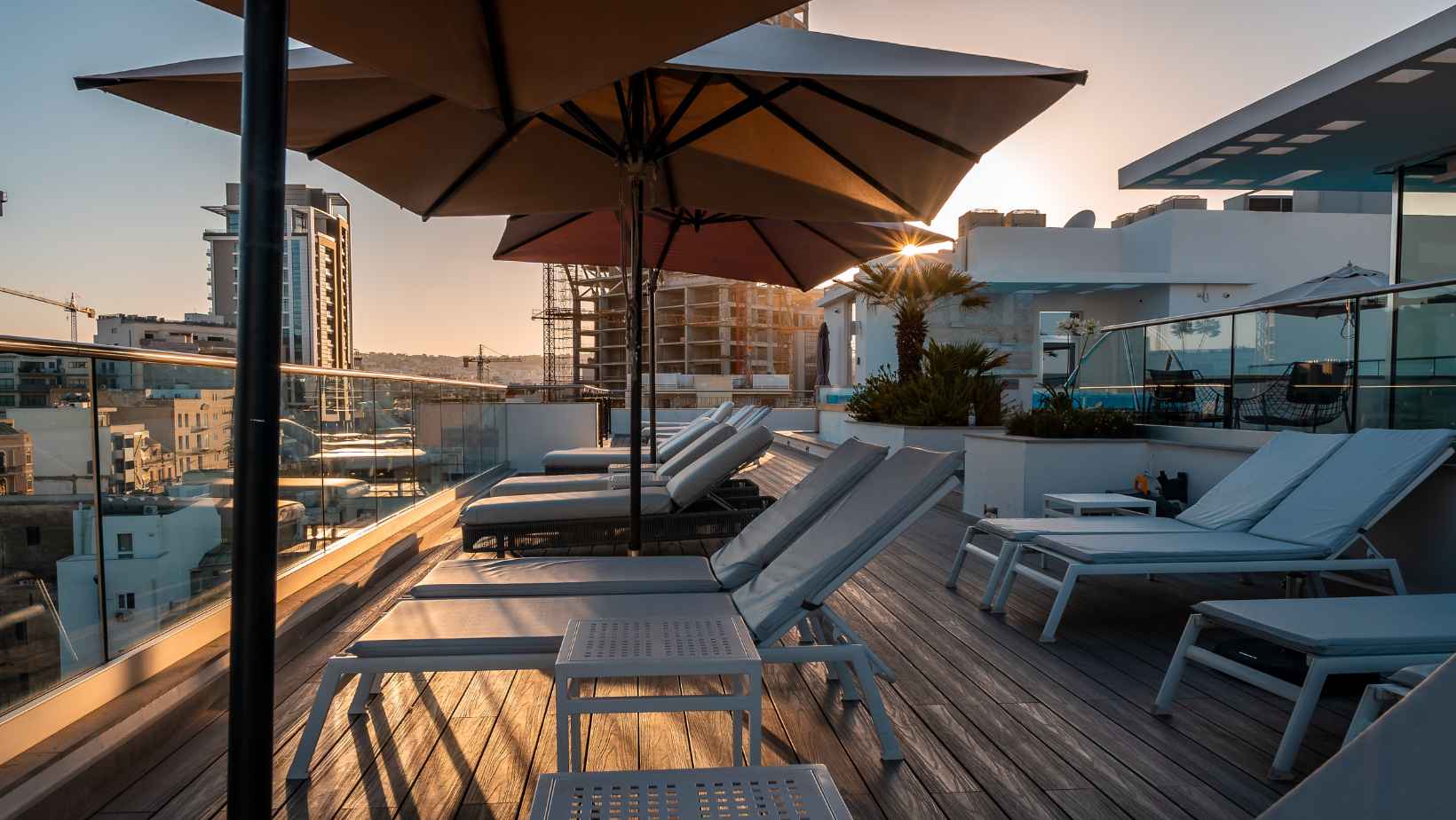 Whether you're looking for a night out, a shopping trip, or a relaxing day at the beach, there's plenty to see and do in this bustling tourist destination. Always remember to stay safe, be mindful of your surroundings and wear your sunscreen!