As the temperatures in Malta start to cool down,
it's the perfect time to explore this beautiful Mediterranean island without the scorching summer sun. Here are five fantastic destinations to visit during the cooler months: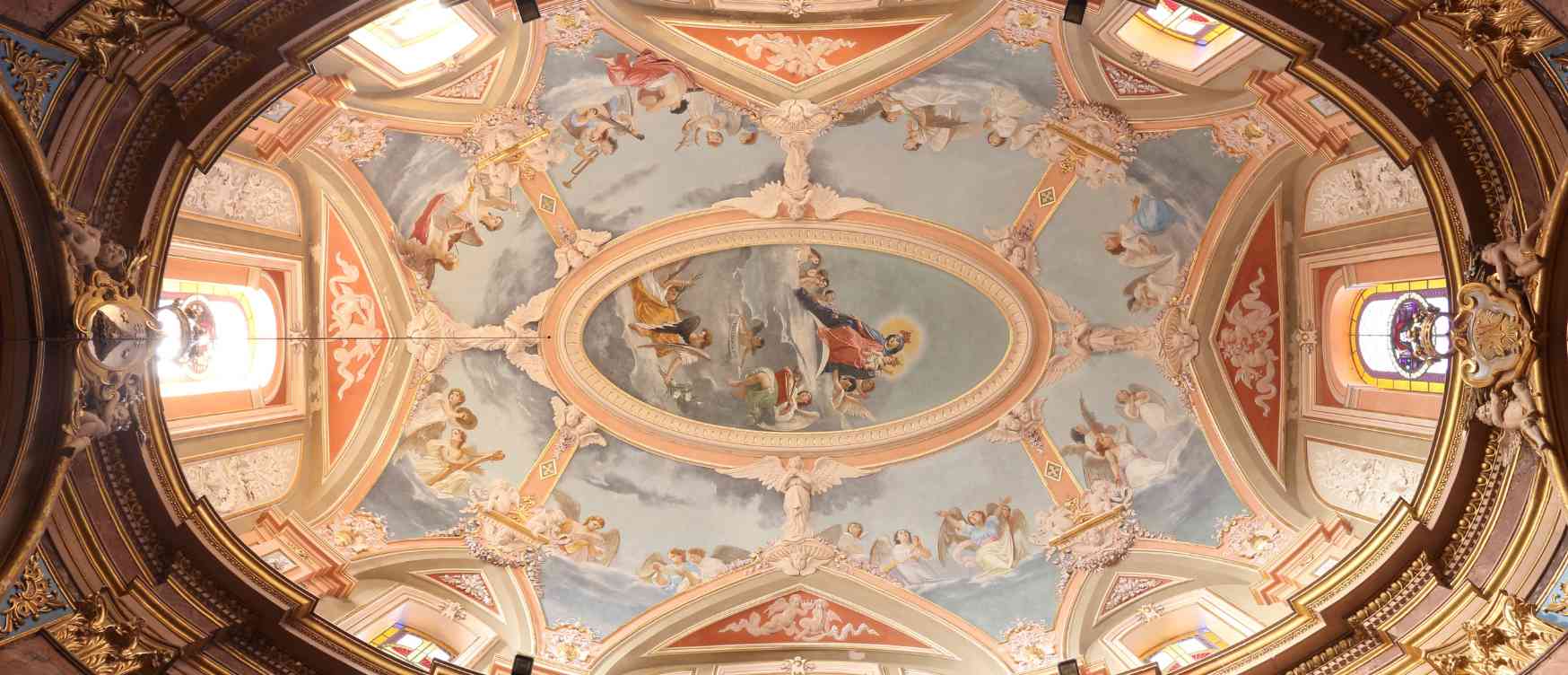 St. Paul's Cathedral in Mdina
Begin your journey in the ancient city of Mdina, also known as the "Silent City." St. Paul's Cathedral, a stunning Baroque masterpiece, is a must-visit. Explore the cathedral's intricate architecture, marble sculptures, and awe-inspiring frescoes. Don't forget to enjoy the panoramic views of the island from the Mdina Bastions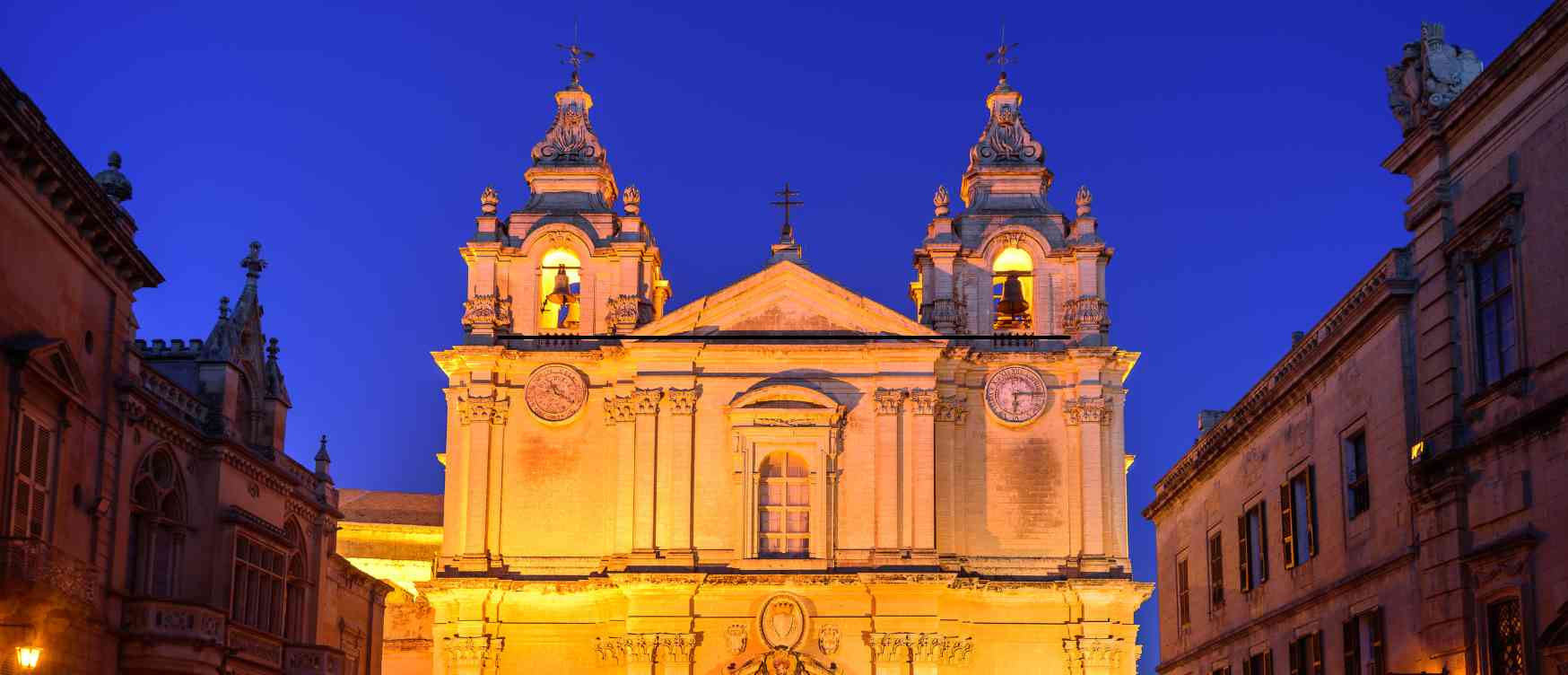 Museums in Valletta
Valletta, Malta's capital city, is home to several world-class museums. Take your time exploring the National Museum of Archaeology, where you'll uncover Malta's rich history, including its prehistoric artefacts and treasures. The MUŻA – Malta's Art Museum, showcases the island's artistic heritage. 
Step back in time at St. John's Cathedral, an architectural marvel adorned with intricate frescoes and sculptures. Witness the awe-inspiring Beheading of St. John painting, a masterpiece by Caravaggio that captures the essence of this sacred space. The cathedral's aura of reverence and artistry is truly captivating.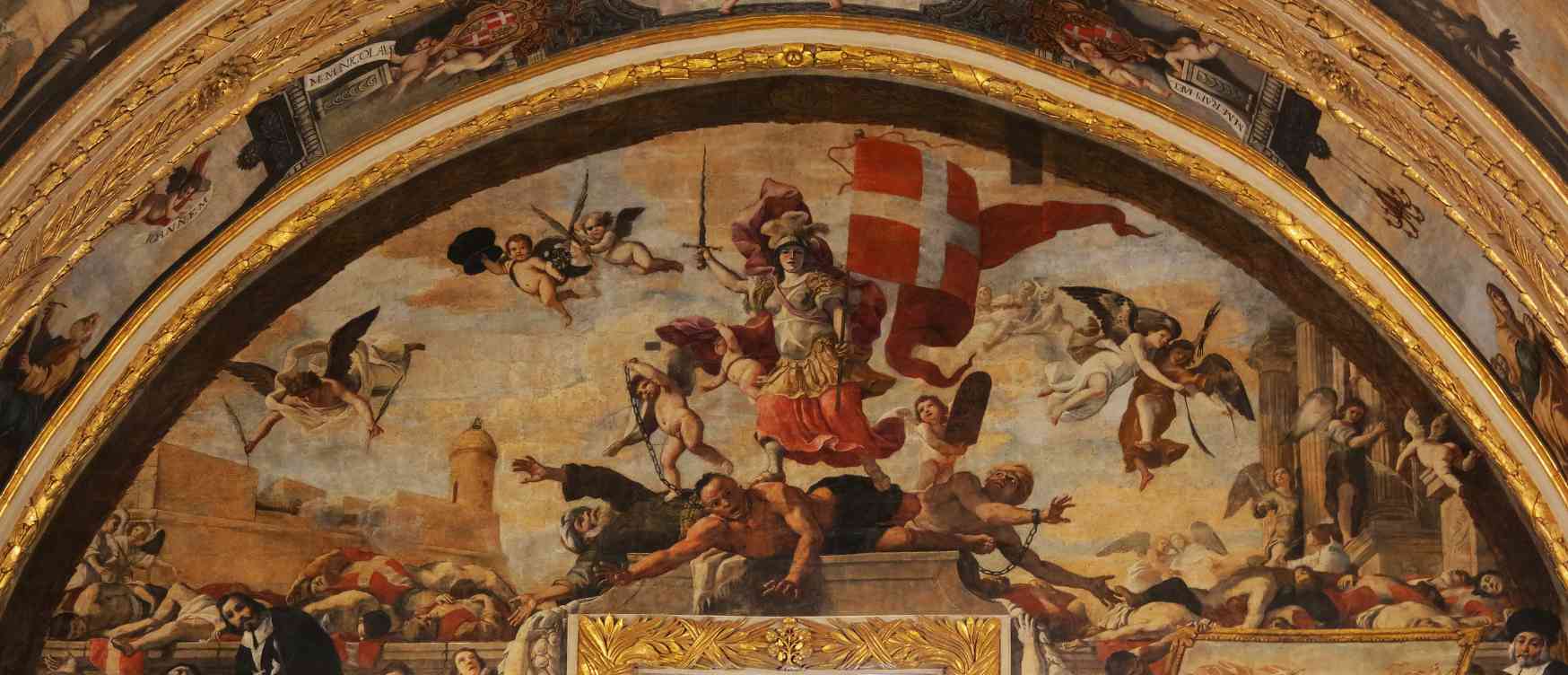 Fort St. Elmo
Fort St. Elmo, located at the tip of Valletta's peninsula, is a historic fortification that played a crucial role during the Great Siege of Malta in 1565. Explore its maze of tunnels, barracks, and the National War Museum, which houses a vast collection of military artefacts. The fort offers a fascinating glimpse into Malta's military history.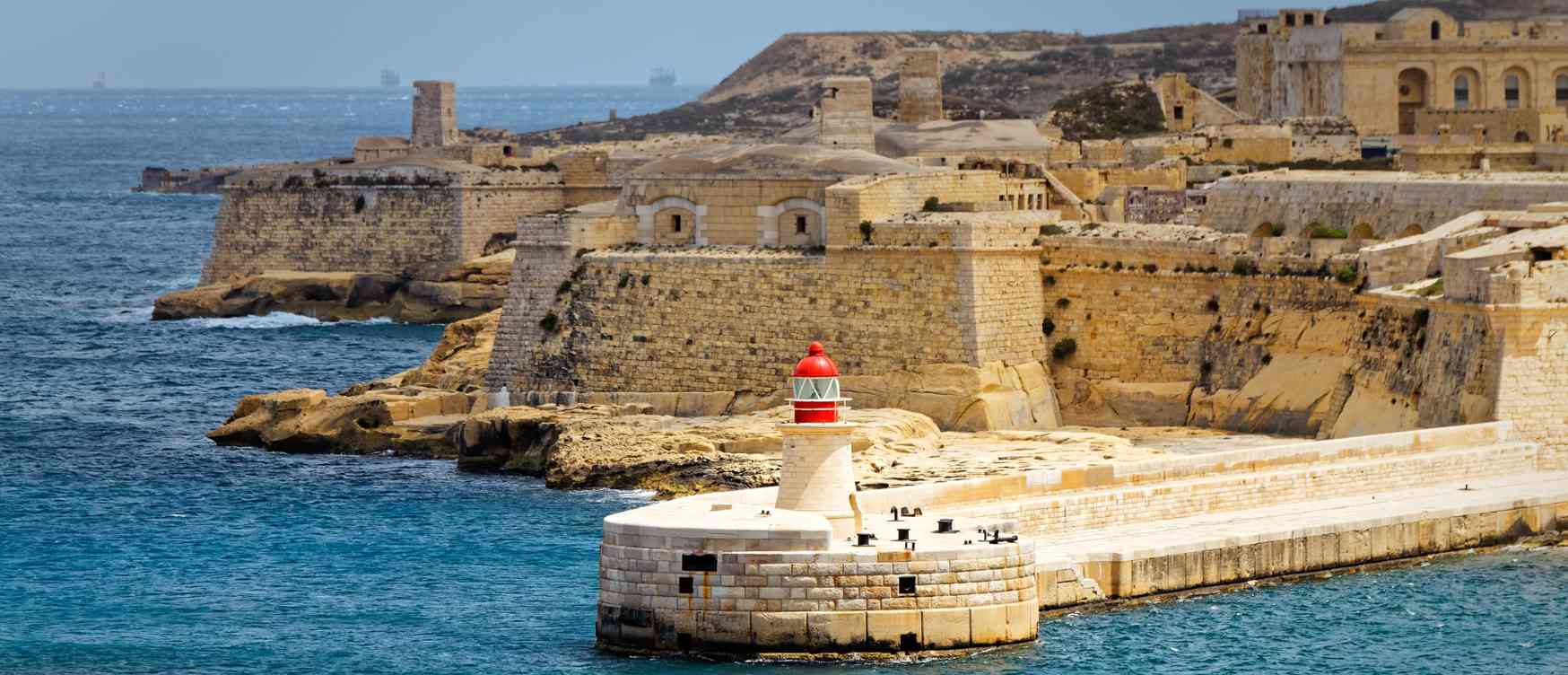 Valletta Underground
Unearth the secrets beneath Valletta by exploring its underground tunnels and catacombs. The Valletta Underground Experience takes you on an intriguing journey through time, where you'll discover hidden chambers, tunnels, and wartime shelters. These underground spaces offer a unique perspective on Malta's history.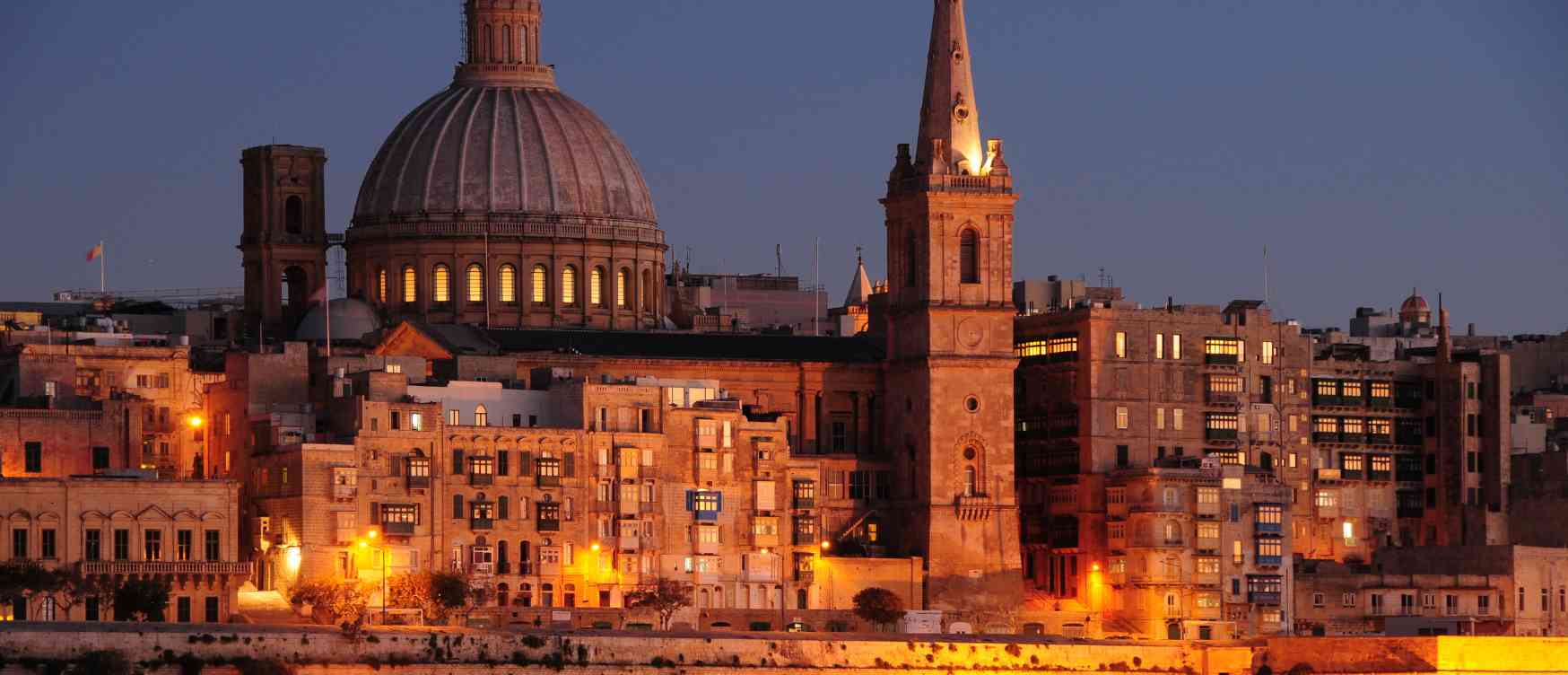 Mdina Dungeons
Venture into the dark side of Mdina by visiting the Mdina Dungeons. This immersive experience will transport you back in time as you walk through underground chambers filled with historical exhibits and eerie tales. It's a spine-tingling adventure that sheds light on the city's mysterious past.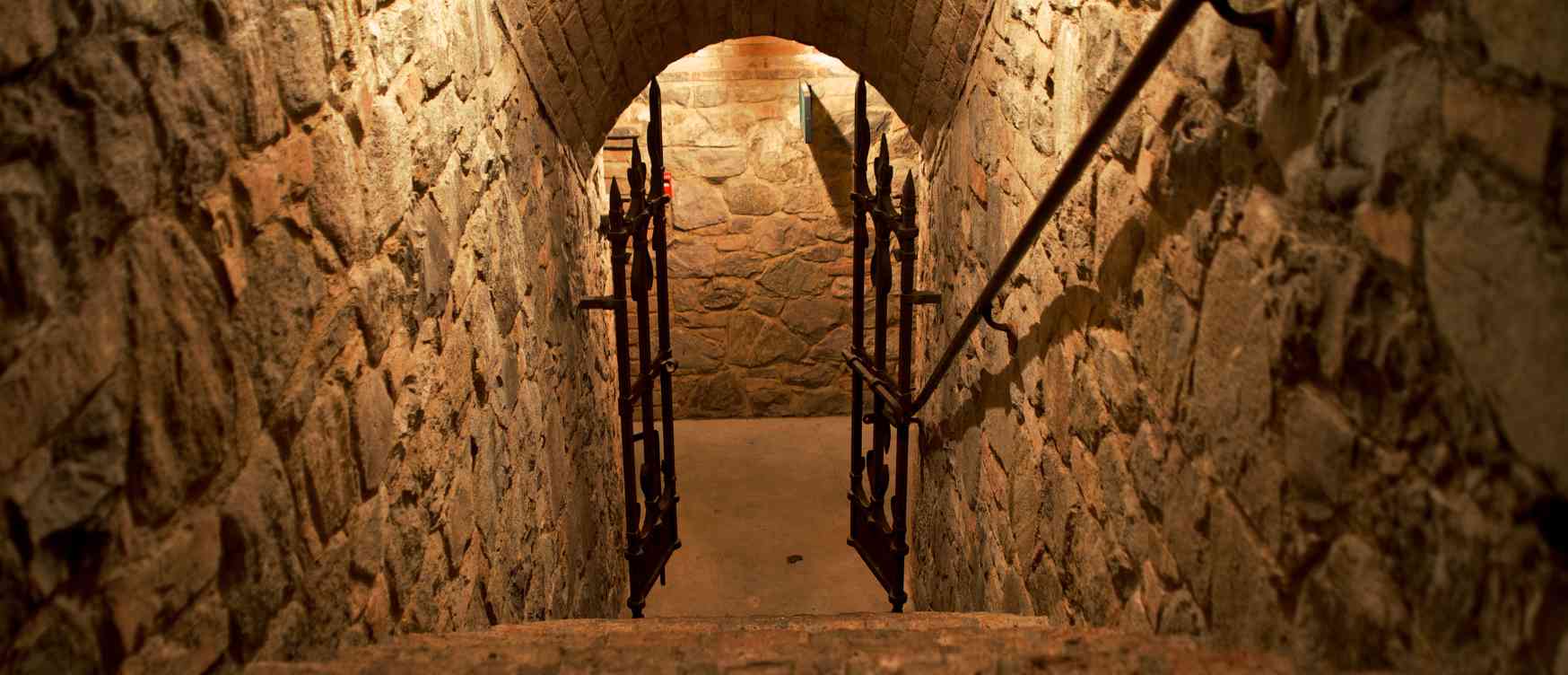 With cooler temperatures and fewer crowds, exploring Malta's historical and cultural gems during the off-peak season is a truly enriching experience. Whether you're delving into ancient history in Mdina, admiring art in Valletta, or uncovering hidden tunnels, Malta offers a wealth of discoveries for every traveller. Don't miss the chance to experience the island's charm in a whole new light.