Set to take place in Malta this November, the iGaming industry's most anticipated event, SIGMA, is just around the corner.
As you prepare to immerse yourself in the latest iGaming trends, network with industry experts, and gain valuable insights, one question remains: where should you rest your weary head after an intense day of activities? Look no further than Hotel Valentina, your premier choice for comfort and convenience during SIGMA.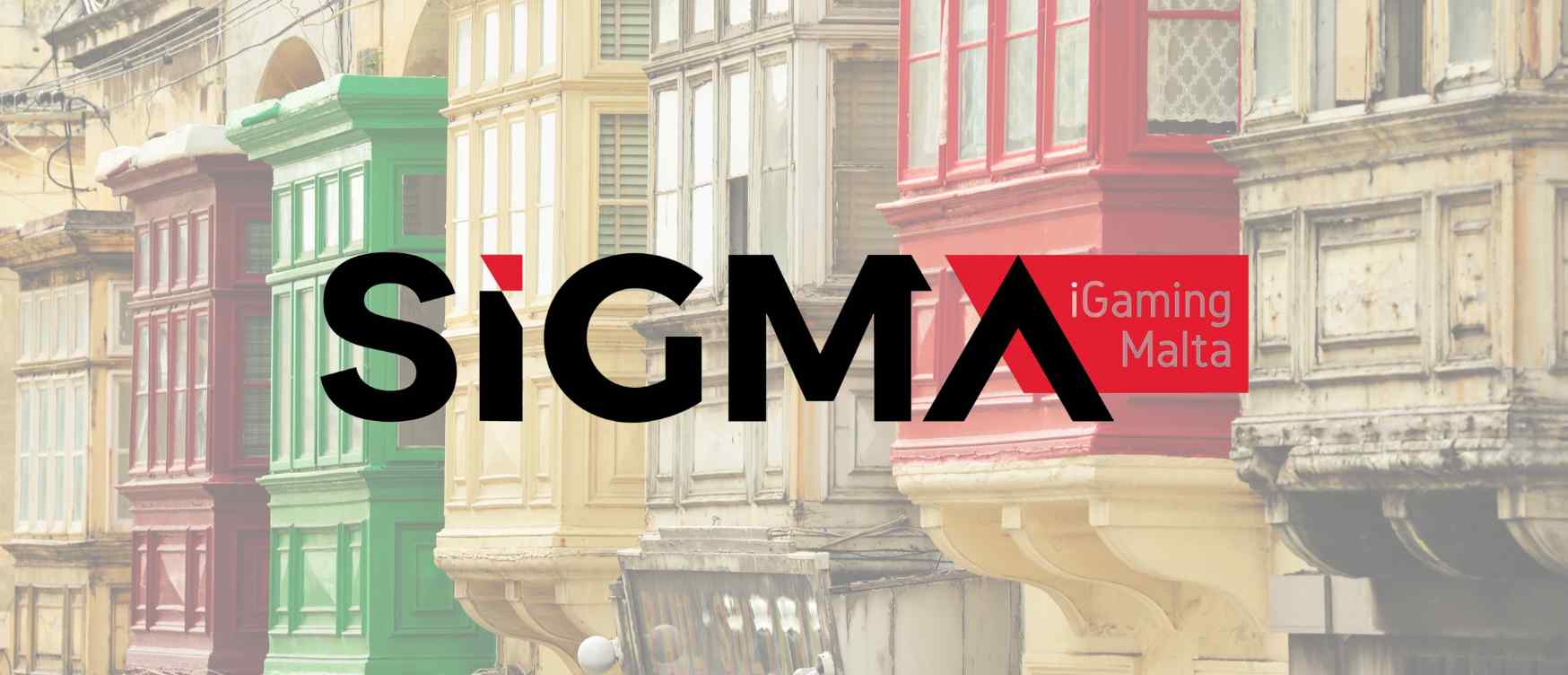 What is SIGMA?
Before we dive into why Hotel Valentina is your best choice, let's start by briefly exploring what SIGMA is all about. SIGMA, short for Summit of iGaming, Malta, is one of the most prominent events in the iGaming industry. It's a hub for innovative ideas, trends, and emerging technologies, making it the ultimate gathering for professionals in the field. At SIGMA, you can expect insightful conferences, unparalleled networking opportunities, and the chance to stay ahead of the curve in the iGaming world. And after a day filled with insights and connections, you deserve a comfortable retreat to recharge.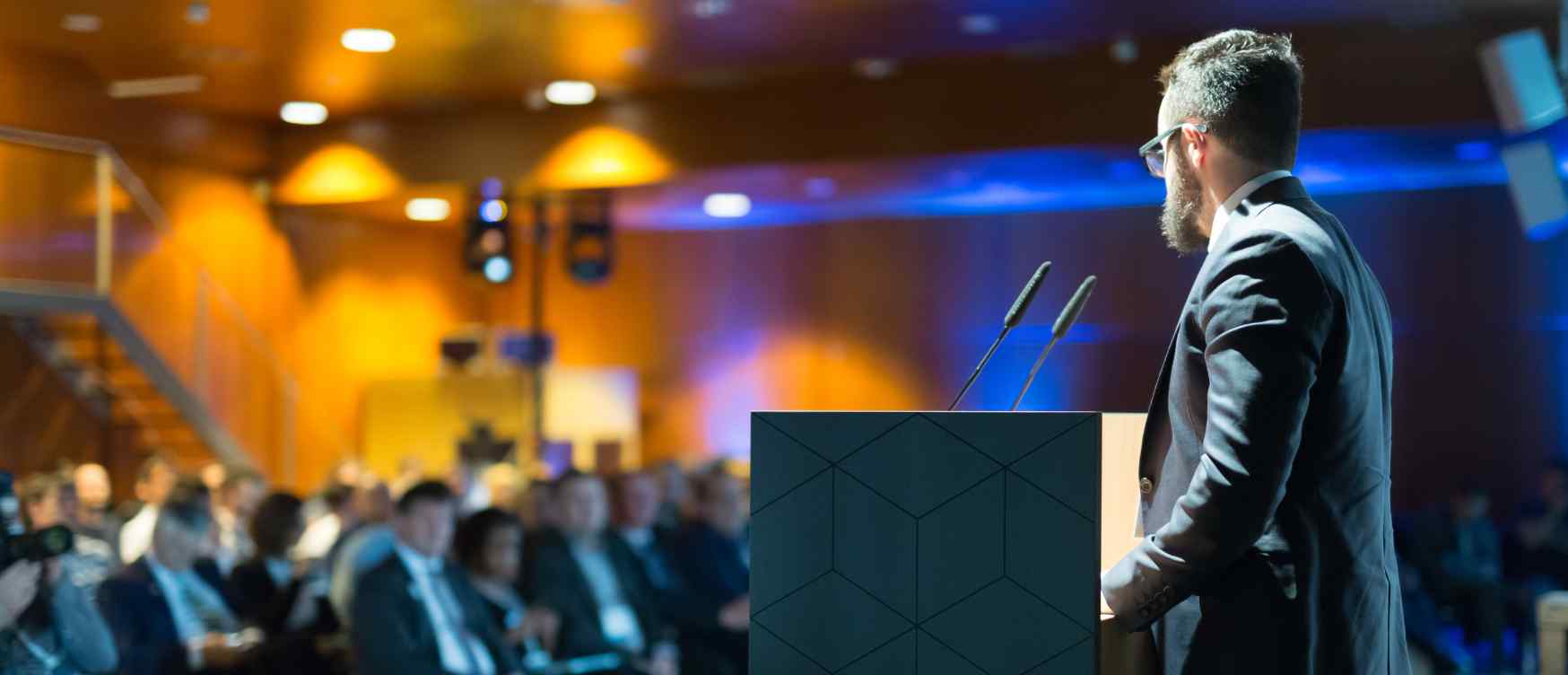 A Haven of Comfort at Hotel Valentina
Hotel Valentina is designed to offer a haven of comfort, whether you're here for business or leisure. Our modern accommodations range from elegant rooms to spacious suites, each meticulously designed to ensure your stay is as comfortable as it is productive. Enjoy free Wi-Fi, flat-screen TVs, and stylish furnishings that cater to your needs. You deserve nothing less during your stay.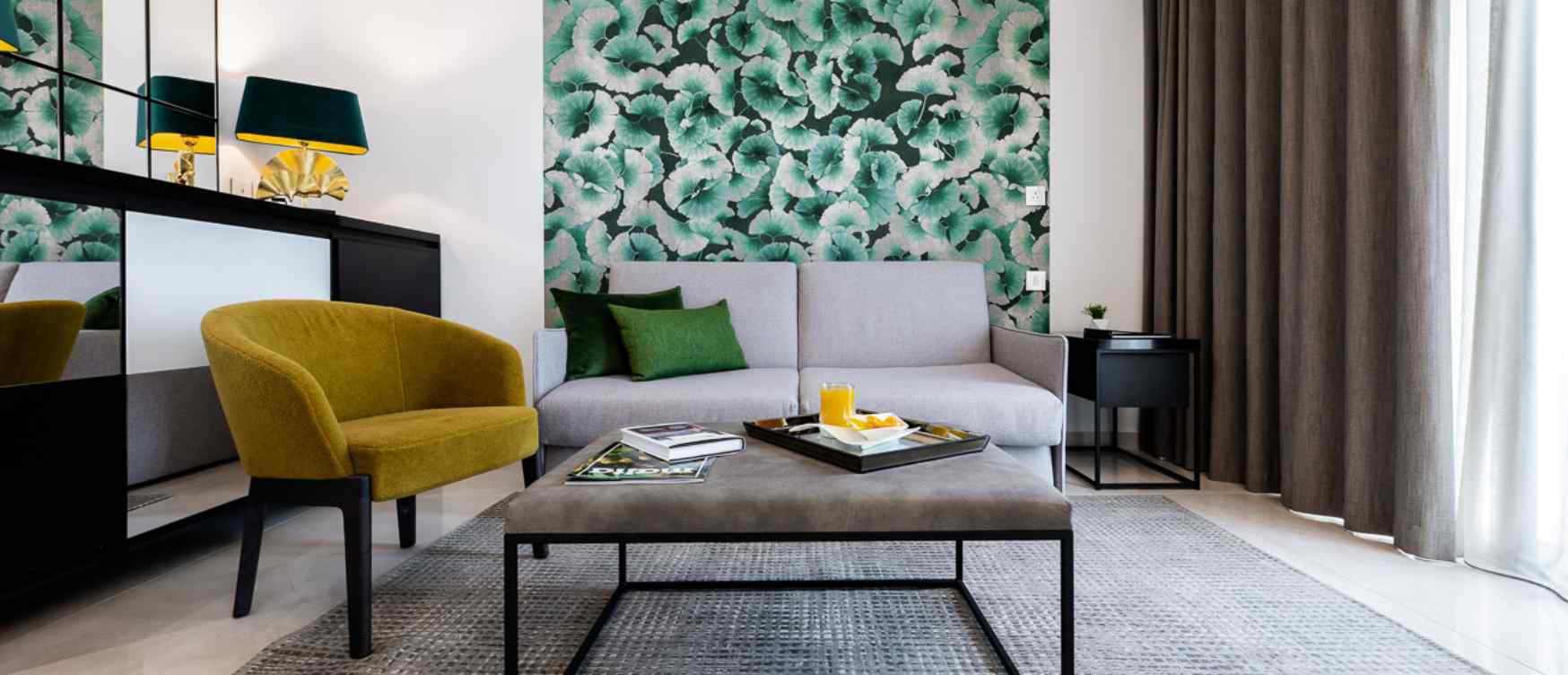 Fueling Up for SIGMA: Breakfast at Hotel Valentina

They say breakfast is the most important meal of the day. Start your day on the right note with a hearty breakfast at Hotel Valentina. From continental to local Maltese delicacies, our breakfast options are designed to energise you for the day. And the best part? You don't have to venture far; your delicious meal awaits right here at the hotel.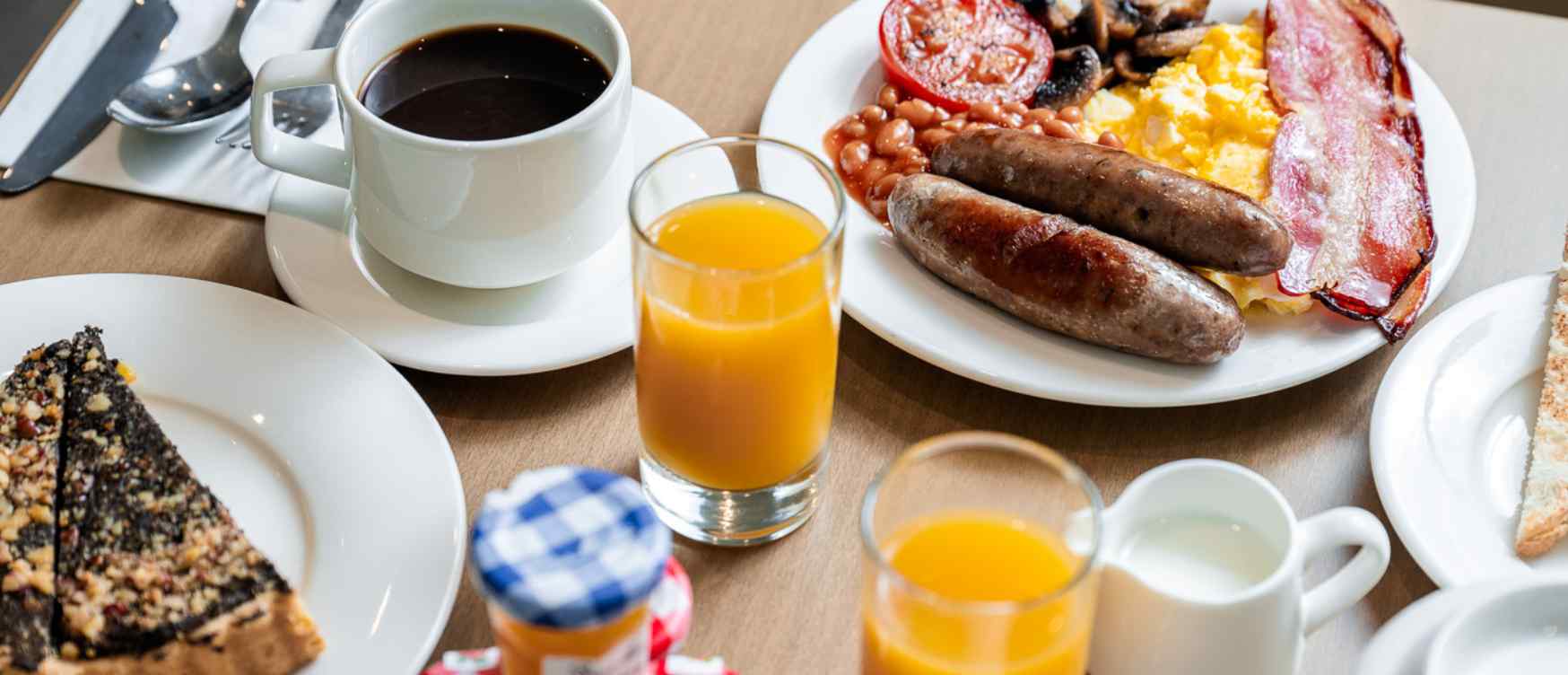 Ideal Meeting Rooms for Your SIGMA Business Needs
As a SIGMA attendee, you might need additional meeting space, a quiet spot to strategise, or even a place to host a private event. Hotel Valentina has you covered with well-equipped meeting rooms and event spaces designed to cater to your business needs. Our technology and services ensure that your meetings are productive and successful.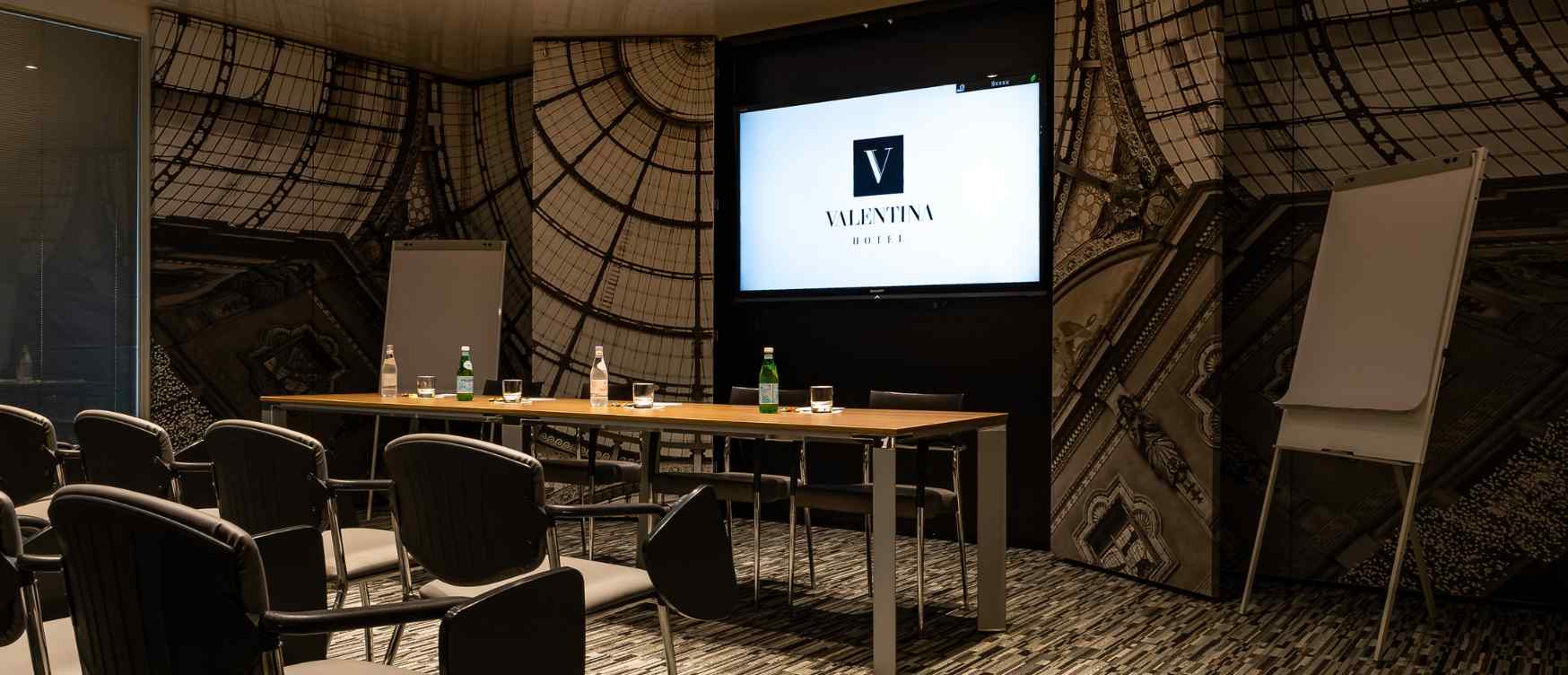 Culinary Adventures Near Hotel Valentina
That's why choosing Hotel Valentina is more than just about comfortable accommodations; it's about the convenience and culinary diversity at your fingertips.Hotel Valentina's strategic location puts you within easy reach of a multitude of dining options, offering everything from traditional Maltese dishes to international delicacies. After an exciting day at SIGMA, the convenience of nearby restaurants provides a perfect opportunity to relax and recharge, ensuring your SIGMA journey is nothing short of remarkable.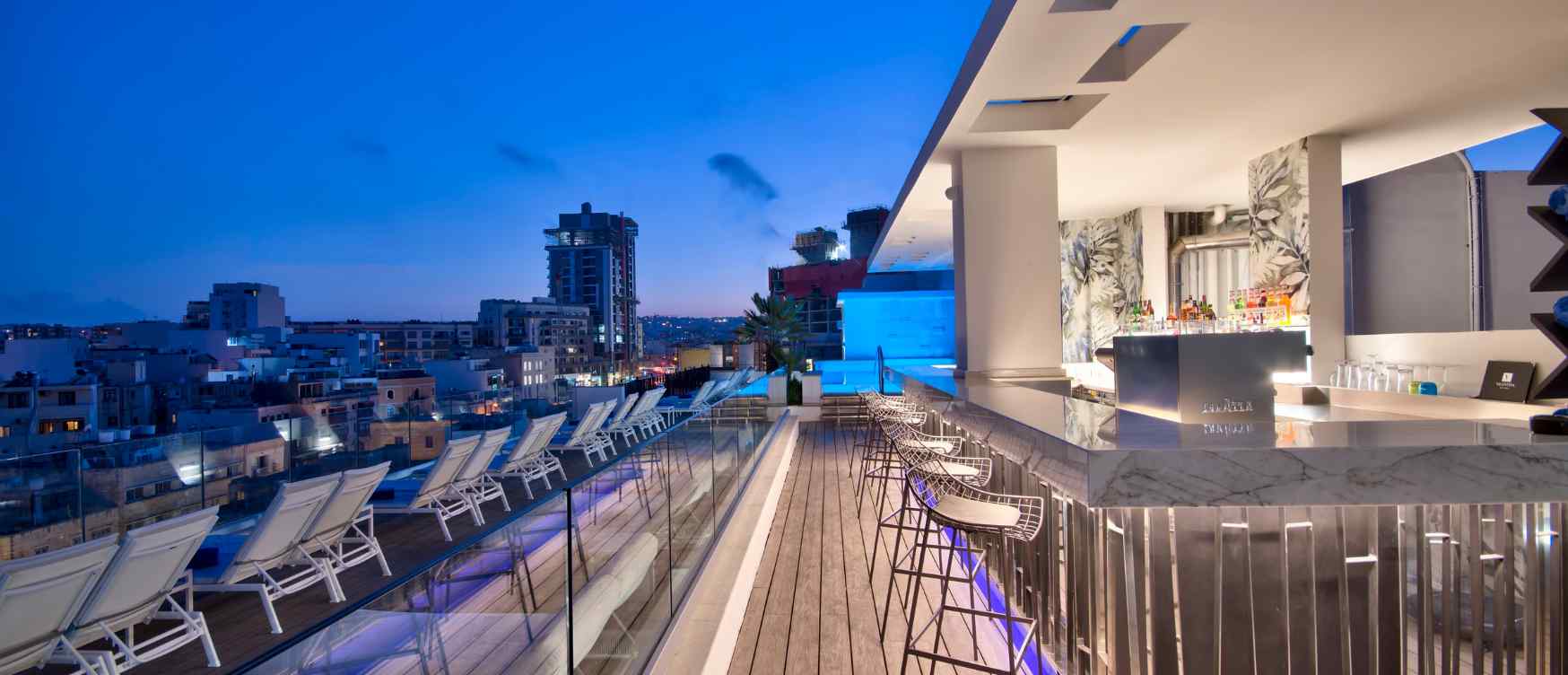 Why Hotel Valentina Is Your Best Choice
In summary, Hotel Valentina offers the ideal space for comfort and convenience during SIGMA. Our well-appointed accommodations, delicious breakfast options, equipped meeting rooms, and close proximity to the event make us the natural choice for SIGMA attendees. 
Don't miss out on the comfort and convenience you deserve during SIGMA. Make Hotel Valentina your home base for the event. Contact us today to secure your reservation and elevate your SIGMA experience.